Black Friday sale- 50% off select massage chairs
Tis the season for savings and deals! Get the Best in home massage experience at the best prices! Dr.Care is having out once a year Black Friday and Cyber Monday sale.
With deals and sales on various massage chairs starting at 33%, 44%, and 55% off! Our products will have you relaxing in the comfort of your home relaxing, and knowing you got the best price for the best quality of massage chair.
BEST MASSAGE CHAIR BEST PRICE
Dr.Care Massage chair has some of the state of the art technology including:
Full-body massage heating combined with full massage from your feet to the nape of your neck, helping to increase circulation and blood flow 

Extending Foot & Calf Massage

Full Body Bend & Stretch

Longest L-shaped massage

acupressure massage from the top of the head to below the buttocks and thighs, increasing the movement of the buttocks.

S- and L-track

Space-saving Design

Zero Gravity

4D massage technology that offers you a massage just like a person would.

Bluetooth speaker and voice control technology

Luxurious design with silver-painted legs. Chrome-plated stainless steel seat contour.

Phone charging tray + Built in USB port

3D rolling ball on the sole + care for each toe. Incredible foot massage.

Airbag massage rubs, claws, rolls, massages calves, and knees.

Extending foot and calf massage

3D Rollers

4D Rollers

Extending foot and calf massage for short and tall heights

Air compression therapy

Best foot massage

SL track

Easy assemble
Warranty & Protection
Dr. Care exclusively offers the best in protection when it comes to use of your massage chair over time. No need to pay extra to have an extended warranty, we give you 10 with every massage chair!
Relax, we've got your back:
10-Year Warranty + 5 year leather warranty

30-Day Rssk-Free in home Trial

0% Interest Financing up to 36 Months with flexible payment plan options starting as low as $84/month

Free Shipping within the U.S. Showroom is located in California, and Florida  and we ship from the United States
Financing Options Available
The best part about this amazing massage chair is that wether you purchase it during our Black Friday sale or on a regular day, we offer flexible financing options on all of our chairs!
Fast and easy!
That's right! doesn't take much time at all!
We offer 0% interest for 36 months on all Dr.Care chairs. We customize your payment plans to make it easy for you to make low monthly payments and pay your chair of within the 36 months so you don't have to worry about interest. Relax! We've got your back.
We know everyone is on a different chapter of their wellness journey, and as such, we offer in house financing. Bad credit? No worries, everyone is approved. You can even try our Zero gravity full body massage chair 30 days risk-free
Black Friday Massage Chair Deals
DR-XR-923-33% off sale!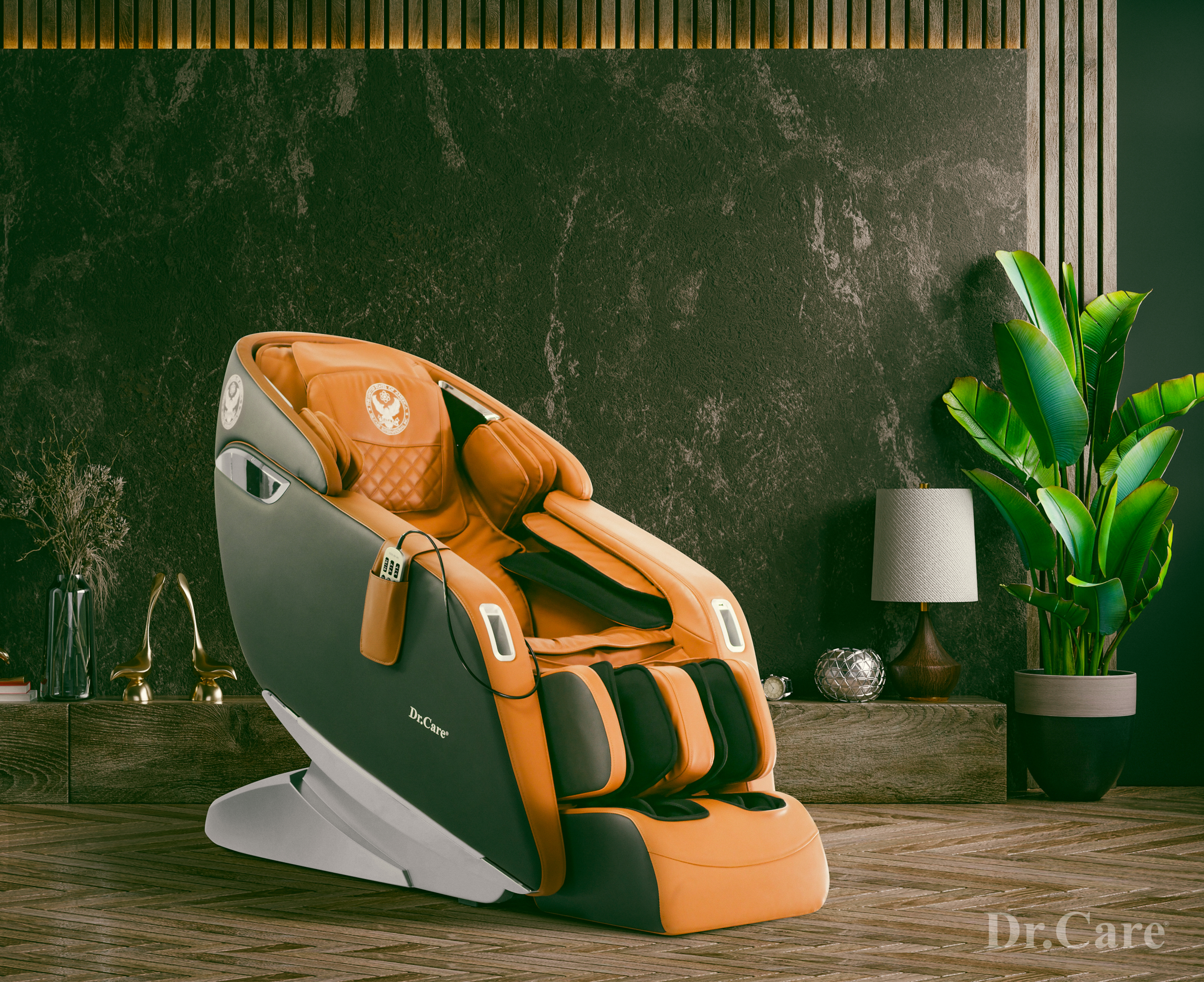 We are offering a price drop of $2000 on the DR-XR-923
With the 33% off sale, you can get this zero gravity massage chair for a great price and free shipping!
Financing options for this product include $990 down and monthly payment of $84. Talk about black Friday sale being life!
DR-XR-966-Price drop-55% off!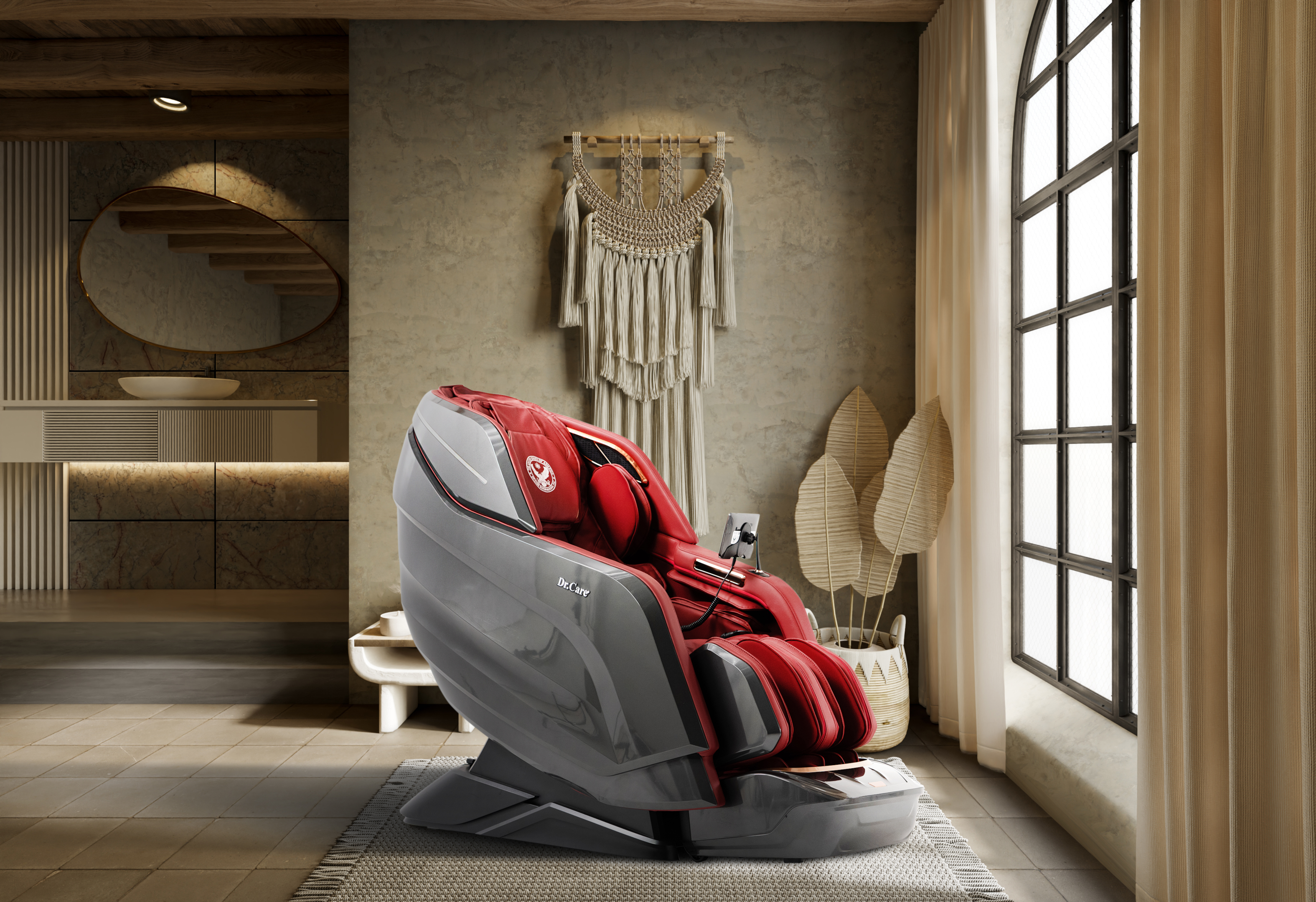 Experience a full body massage chair with state of the art technology, free shipping, and the best price! We've got you back!
For the 966, the original price was $11,990. We are dropping the price to $6,990! Free shipping, financing options include: $1,900 down and monthly payments will be around $151/month 0% interest for 36 months. Don't miss out on the lowest price drop for the DR-Xr-966 chair!
DR-XR-929-Price Drop 44% off!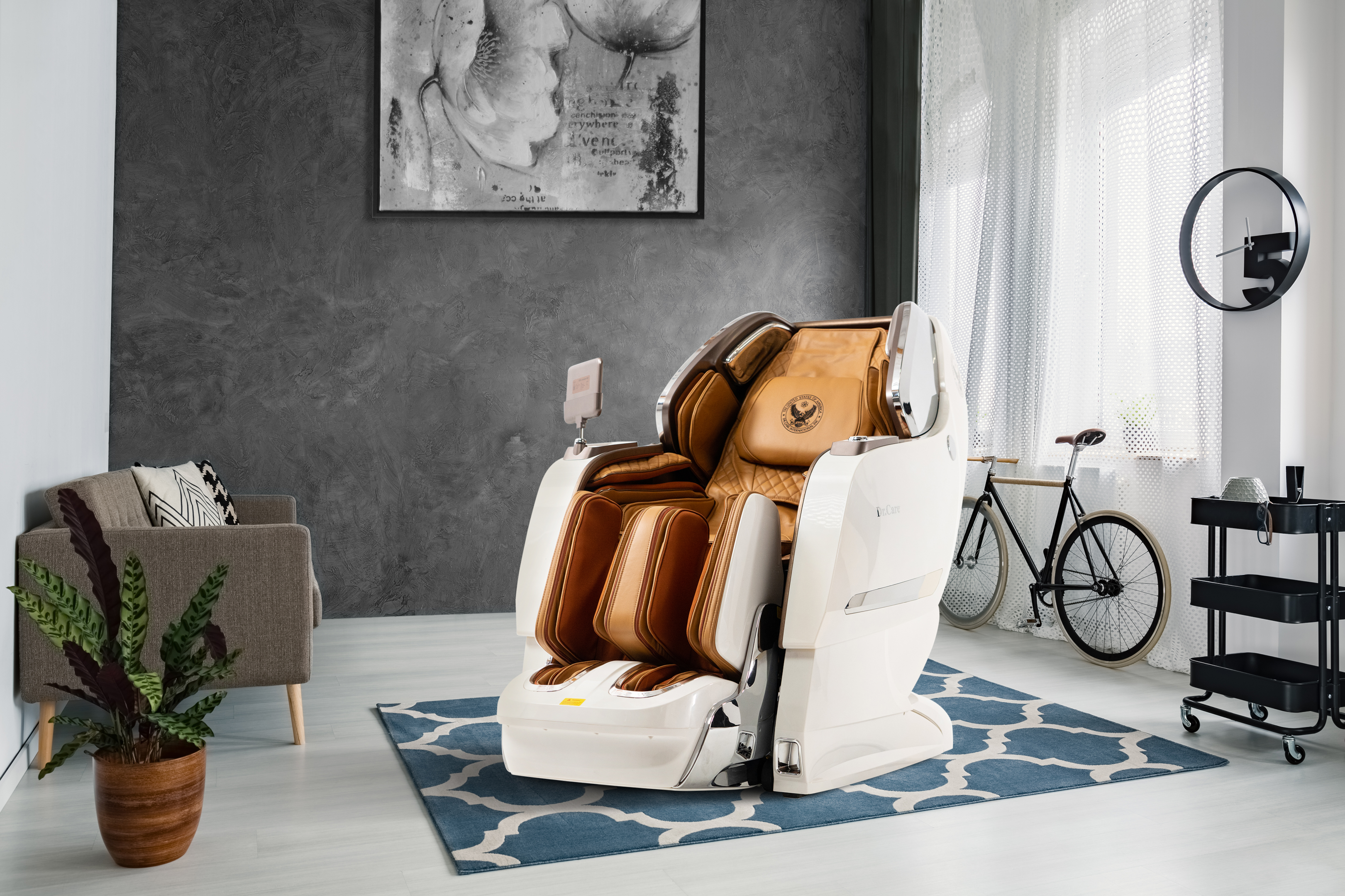 There's nothing that compares to slipping into a Dr.Care massage chair to help restore your body back on track. Designed with innovative technologies that targets your entire body from your shoulders to your toes, our massage chair provides a more customized massage you won't find with standard recliners from start to the end. Dr.Care products Guarantee the best price, free shipping, and the premium quality.

More deals on our website!
We are here to find your perfect Dr.Care chair at a price point suited for you, and ship to your location free of cost! Feel free to reach out to speak to one of our care experts to learn more about all our of our Black Friday and Cyber Monday sales! Asking questions is free to you, and it may result in the daily relaxation you dreamed of your whole life!
Learn more by visiting our website at https://drcare.us/