Improving health with our full-body massage chairs.
For over 20 years, our passion has been developing a world-class portfolio of luxury full-body massage chairs, bringing you rejuvenation, relief and a better quality of life.
We collaborate with experts in engineering and design to create industry-leading products that relieve pain, decrease stress, and add beauty and luxury to your home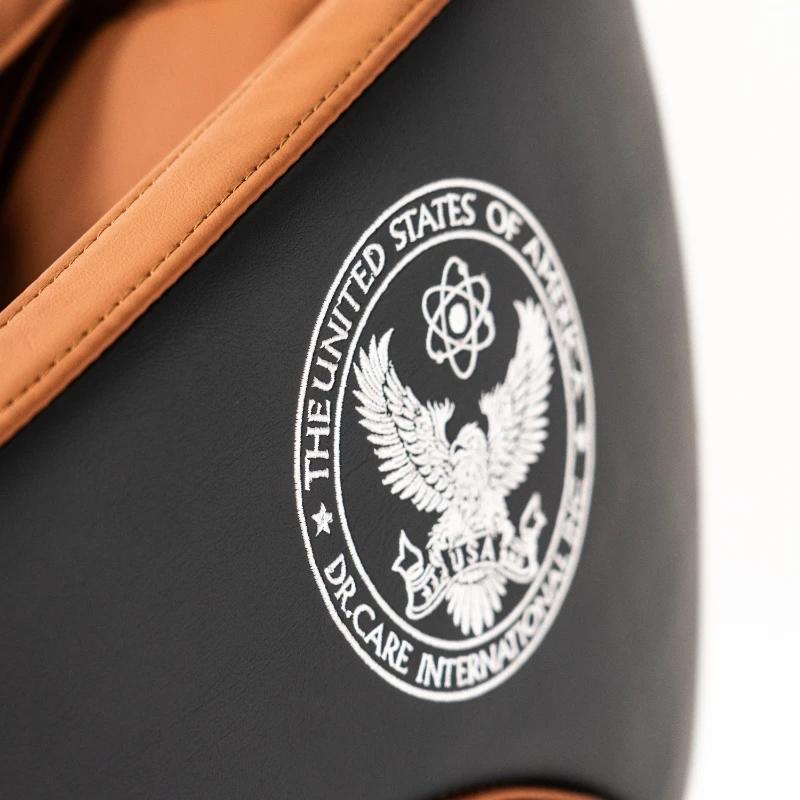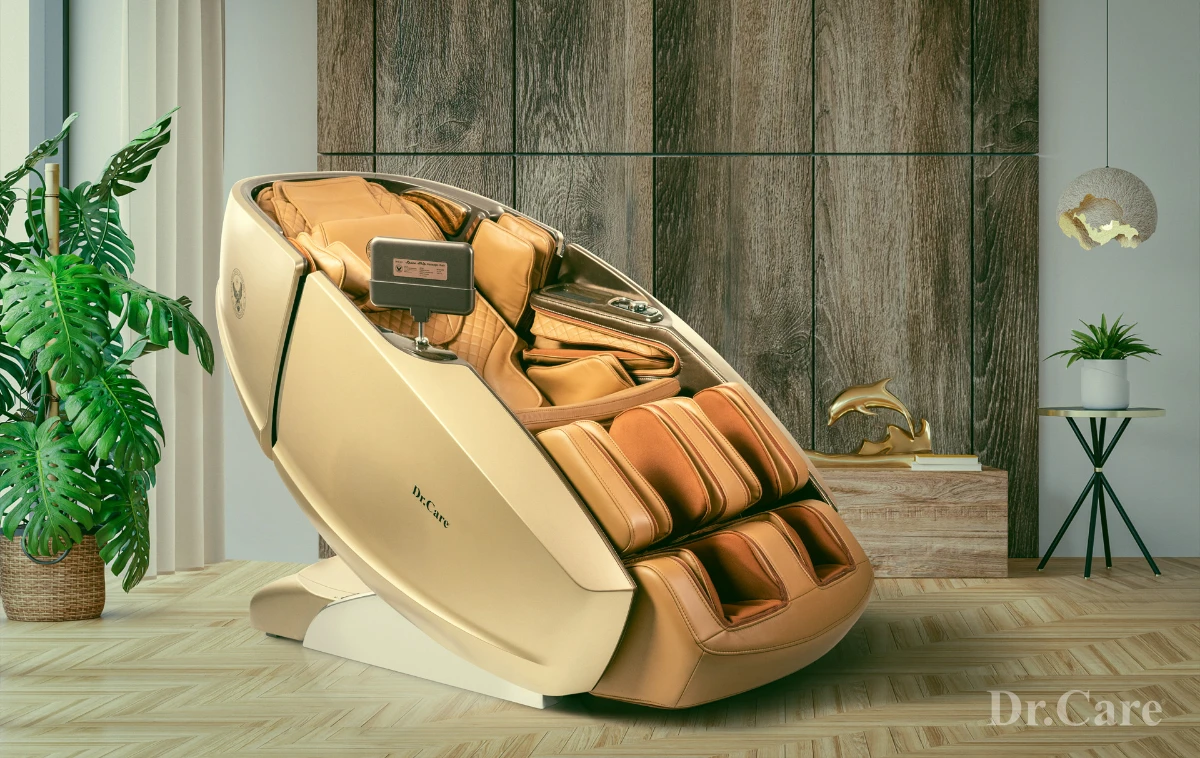 Our Mission
Dr.Care International seeks to enhance people's health and wellness through the highest-quality full-body massage chairs. We strive to continuously develop products that enrich the lives of others and empower the community to enjoy a more fulfilling quality of life through massage.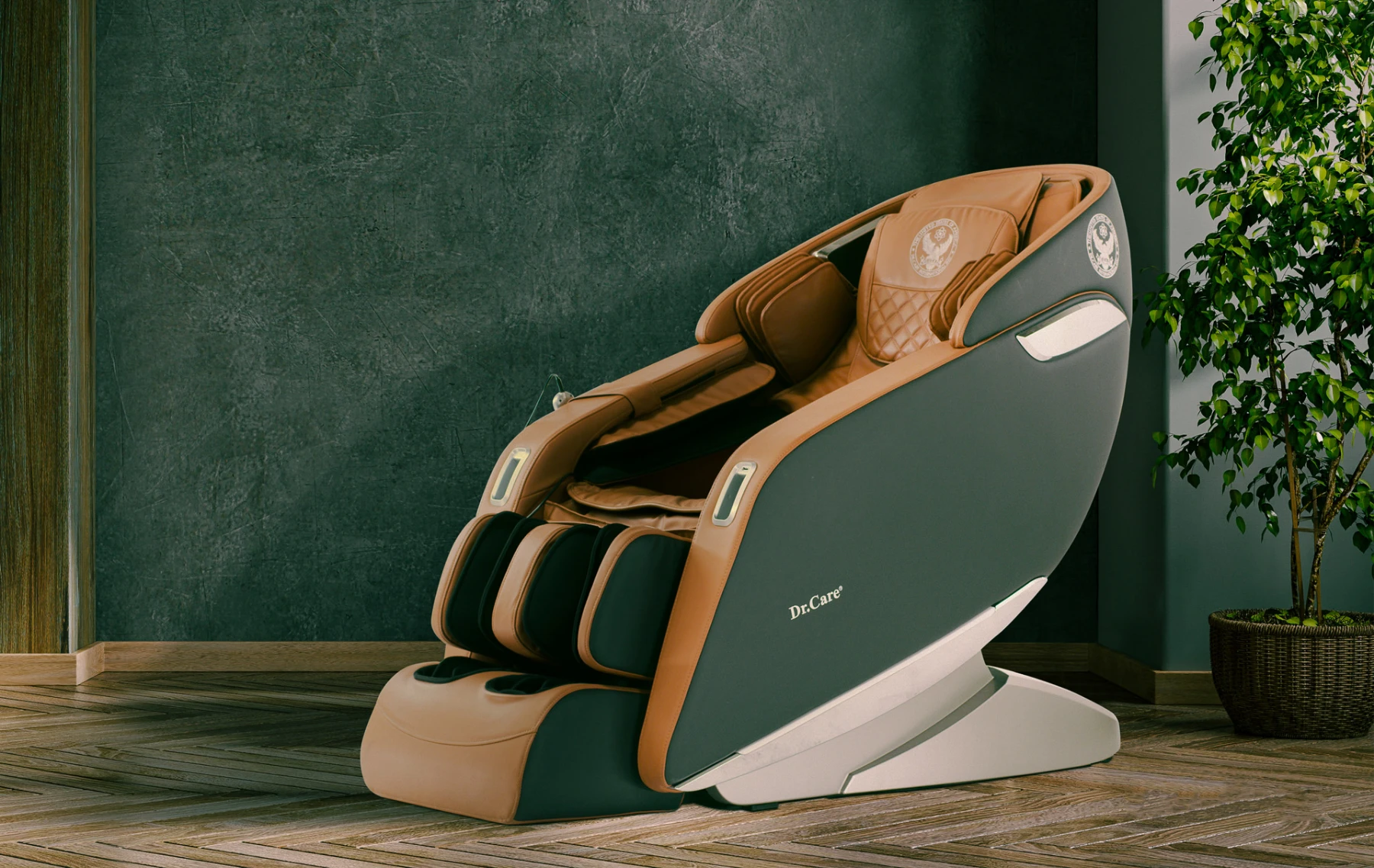 Our Vision
Our Dr.Care International trademarked chairs will make it into homes all over the country, improving the quality of life for every community, no matter who you are or where you come from. Better health is a universal desire, and that's what Dr.Care aspires to provide.
Dr.Care International brings over 20 years of experience creating the most cutting edge Human-like full-body massage experience – what we like to call HMLE . Combining advanced technology with luxurious design to bring you better health and a beautiful aesthetic to your modern living space. A Dr.Care full-body massage chair can help anyone; we have created our products to aid athletes, those who suffer from aches and pain, stress, and other ailments, as well as the average person who just needs a moment to relax and break away from the everyday.
We are proud of our past and excited about the future. Dr.Care International is constantly looking for ways to offer you more through our full-body massage chairs. The process never stops and with developing technology, we can offer you the best features and benefits of any full-body massage chair on the market. Dr.Care will continue to do so for many years to come.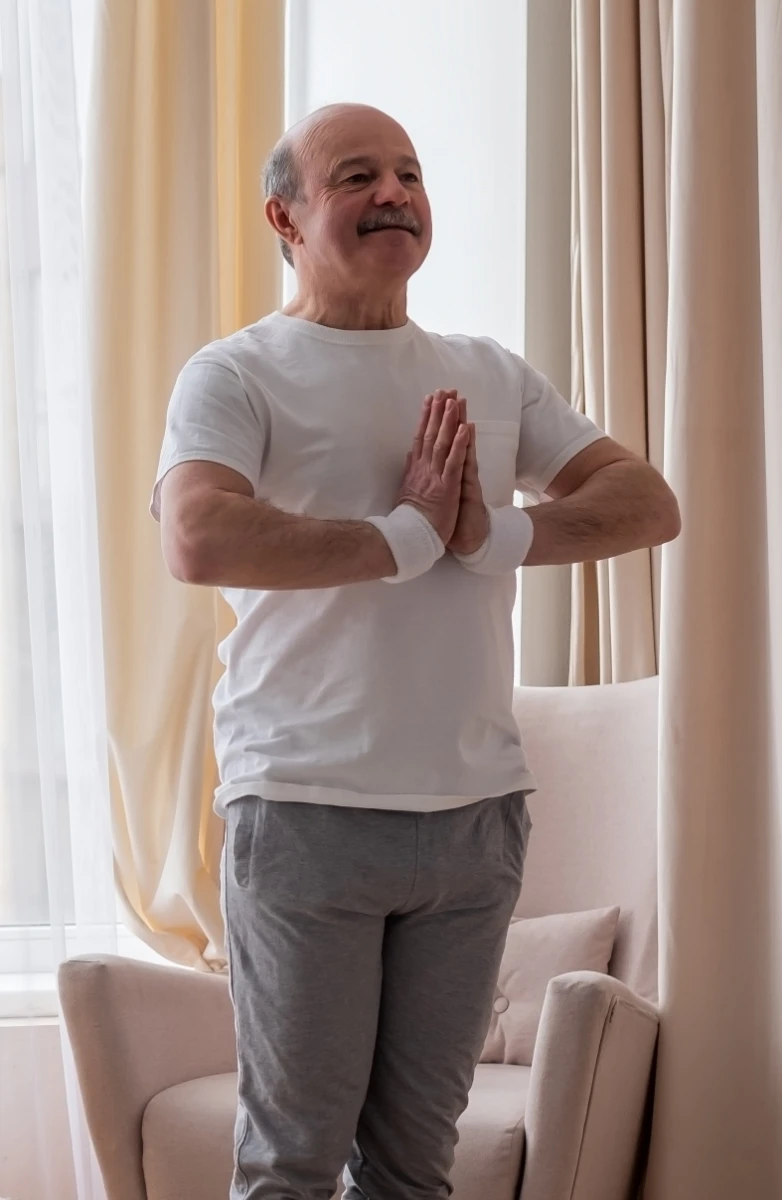 Research
Our main goal through research is to make our massage functions and features as realistic as possible. When you buy a full-body massage chair, you wouldn't expect to feel as if a real human were massaging you, but that's exactly what Dr.Care aims to provide. A real, in-home massage experience. Researching new methods of massage and different technologies available help our expert engineers and designers to present something that is at the forefront of massage technology. For us, that is exciting!
Development
Full-body massage chairs from Dr.Care are more than a luxurious piece of furniture, they improve the health and wellness of individuals. Our chairs relieve muscle aches and pains that occur from prolonged stress and straining as we age. The affordability of our chairs gives many individuals accessibility to relieving their stress and anxiety by relaxing massaging our bodies.
Innovation
Dr.Care isn't content with the status quo; instead, we proactively work to be one step ahead of the rest. Through development and innovation sessions with top professionals, we're proud to offer our clients a higher caliber full-body massage chair and massage experience. You'll never get anything generic with Dr.Care– every part of our chair is designed especially for our brand and we're passionate about providing a state-of-the-art massage experience that will help to melt away your stress, relieve pain, stretch and strengthen your body.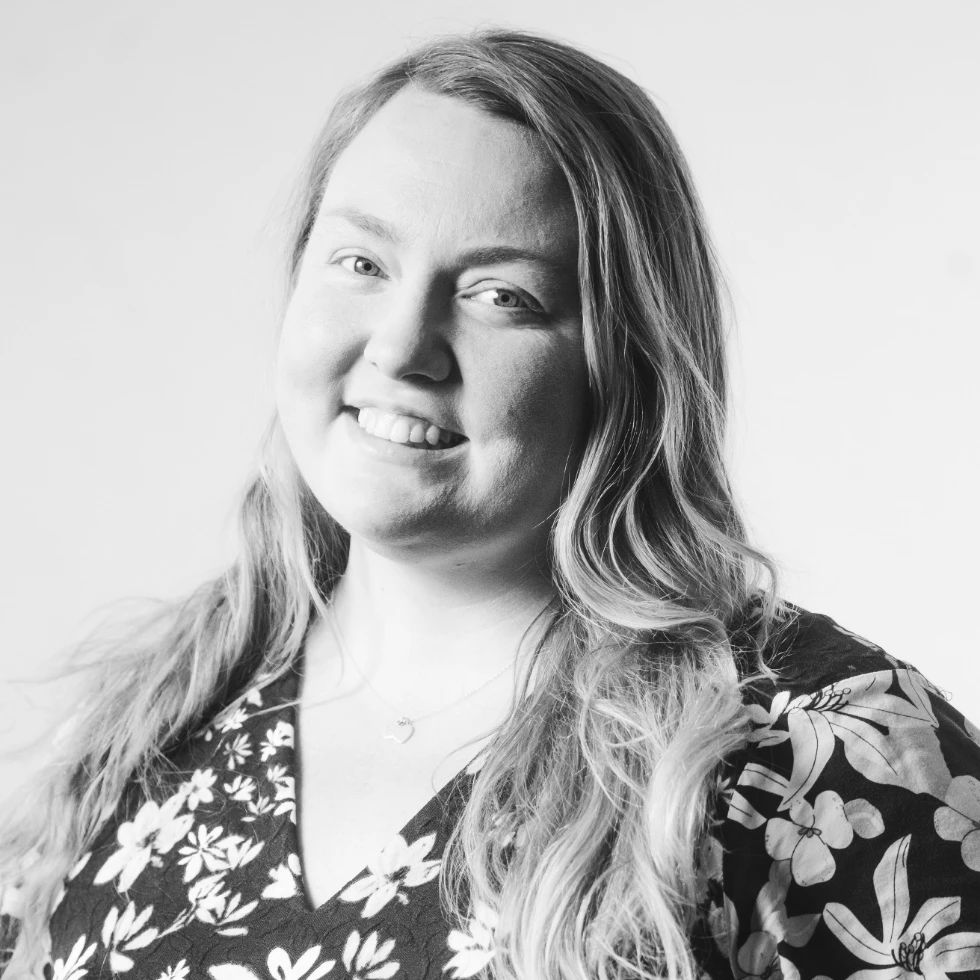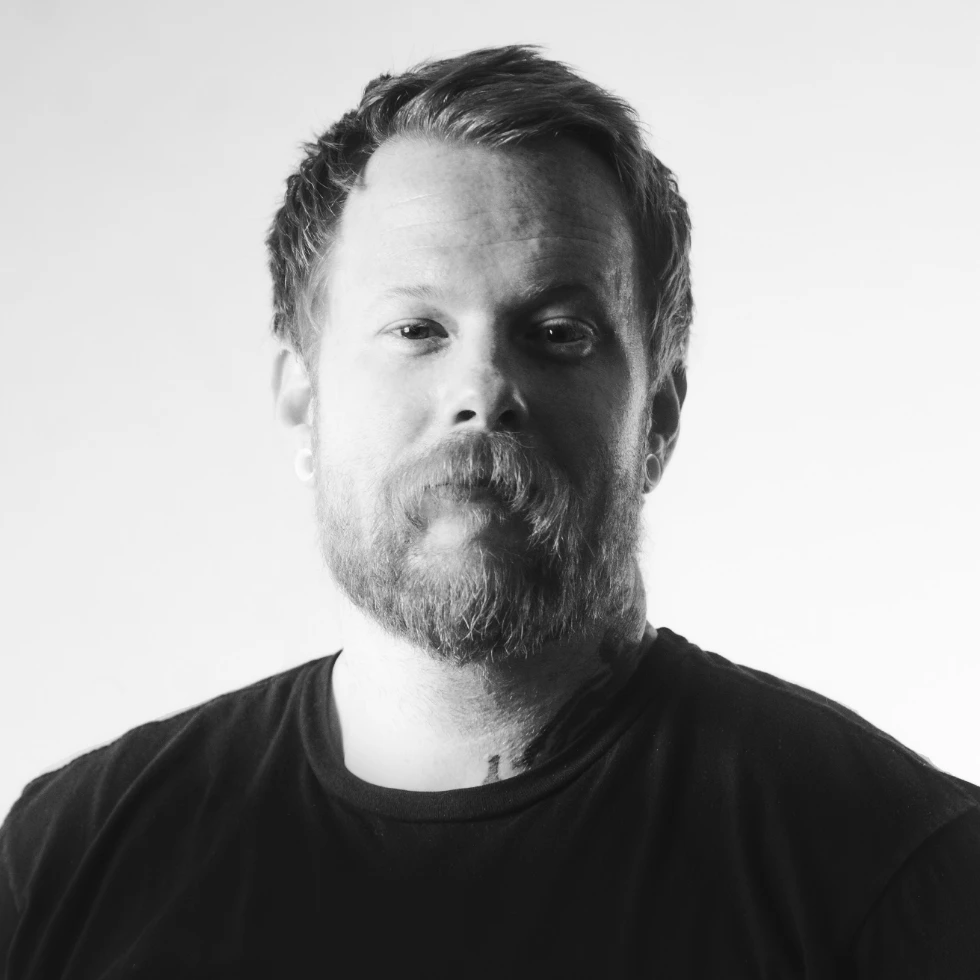 Robert G.
Creative Director