Become an Authorized Dr.Care Massage Chair Dealer and Transform Your Business Today!
Discover the incredible benefits of becoming an authorized dealer with Dr.Care.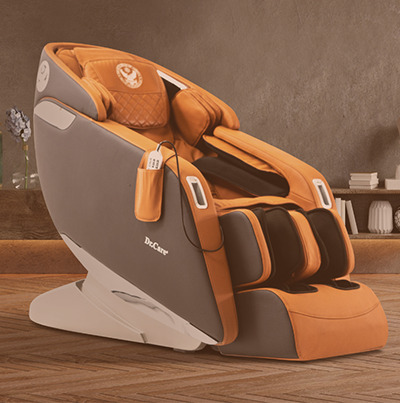 Why Partner with Dr.Care?
Experience holistic success by partnering with Dr.Care, where innovative products and unparalleled support drive your business growth and customer satisfaction. Flourish with Dr.Care!

Dr.Care provides unmatched support, offering personalized assistance and comprehensive resources to ensure your business thrives.

Partnering with Dr.Care drives profit growth through innovative products and attractive commission rates, boosting your bottom line.

Dr.Care's innovative products deliver cutting-edge solutions for relaxation and well-being, setting your business apart in the market.
Experience Unmatched Dealer Support and Benefits:
• Comprehensive sales training to ensure your success
• Nationwide quick ship program for fast and efficient delivery
• National advertising support to increase brand visibility
• Dedicated internal account representative for personalized assistance
• Best-in-industry warranties and quality standards
• Unrivaled commitment to service, allowing you to "sell it and forget it"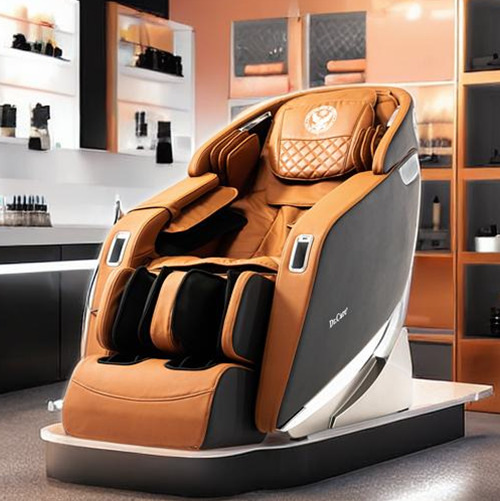 Embark on a rewarding journey by becoming a Dr.Care authorized dealer, joining our growing network of successful partners offering cutting-edge relaxation and well-being solutions. Experience the power of our innovative products, unmatched support, and profitable commission structure, setting your business up for holistic success. To get started, follow these three straightforward steps:
Express your interest in becoming a Dr.Care authorized dealer by filling out a simple application form. Share details about your retail space, location, and business goals, allowing us to better understand your needs and ensure a successful partnership.
Attend Comprehensive Sales Training:
Upon approval, attend our comprehensive sales training program, designed to equip you with the knowledge and skills necessary to effectively promote and sell Dr.Care's innovative products. Learn about our massage chairs' features, benefits, and unique selling points, setting you up for sales success.
Set Up Your Retail Space:
Transform your retail space by incorporating Dr.Care's cutting-edge massage chairs, creating an inviting and relaxing atmosphere for your customers. Take advantage of our expert marketing support and leverage our strong brand presence to attract new clients and drive profit growth.
Discuss your business goals and retail space requirements
Learn more about the Dr.Care product lineup and benefits for your customers
Receive personalized advice on the ideal partnership plan for your business
Get answers to any questions or concerns about the dealer program
Length - 20 mins to 30 mins
"Partnering with Dr.Care has been a game-changer for my business. Their innovative products and exceptional support have helped me attract new customers and significantly boost my sales. I couldn't be happier with the results and am proud to be part of the Dr.Care dealer network."
— John Thompson, Thompson Relaxation Emporium
"Becoming a Dr.Care authorized dealer has transformed my store. Not only do their massage chairs draw in clients, but the comprehensive training and ongoing support from the Dr.Care team have made it easy for me to confidently sell their products. My profits have never been higher, and my customers love the well-being benefits these chairs bring."
— Sarah Nguyen, Serenity Home Furnishings
"Working with Dr.Care has been an amazing experience. Their cutting-edge massage chairs have set my store apart from the competition, and their commitment to dealer success is truly unmatched. The profit growth I've seen since partnering with Dr.Care has exceeded my expectations, and I look forward to our continued collaboration."
— Miguel Ramirez, Comfort Corner
6565 E Washington Blvd, Commerce, CA 90040