Financing with Dr.Care makes your purchase fast, simple, and secure to apply online
Don't stress over paying your Dr.Care massage chair all at once. With a small down payment and financing, you can get your chair home and start relaxing.
All customers receive 0% interest on their Dr.Care massage chairs through the duration of financing.
A simple payment solution—Dr.Care's convenient installment loan, gives you the option to pay over time through equal monthly payments.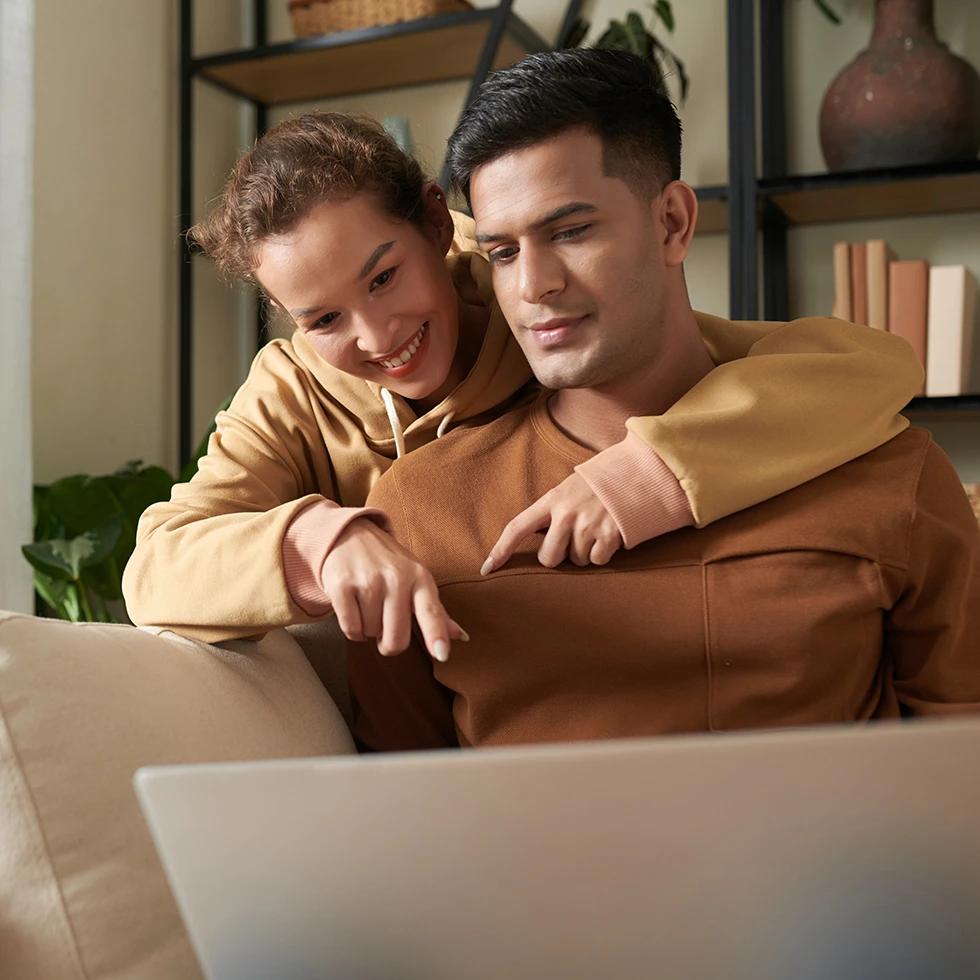 Convenient, Safe, and simple.
Fill out the application with your shipping information and a few personal details. Your information is kept safe and secure. Select your preferred payment terms and confirm.
Apply using our secure online application link below.
Once you get approved, you will receive an invoice and agreement by email.
Finally, you'll receive a tracking number for your chair.