Dr.Care's chairs are manufactured with the highest quality materials to deliver lasting value. With every stitch of the hand selected European leather you'll feel the luxury and innovative technology combine to bring you the ultimate at-home massage experience. You'll be glad you invested in one of our massage chairs to pinpoint pain, relieve stress, and feel relaxed and rejuvenated.
Free shipping
We offer free shipping nationwide at no cost to you.
10-Year Warranty
Industry-leading warranty. Relax with assurance.
Easy Financing
Need a flexible payment option? We've got them!
30-Day Free Trial
You can return your massage chair hassle-free.
Benefits of a Massage Chair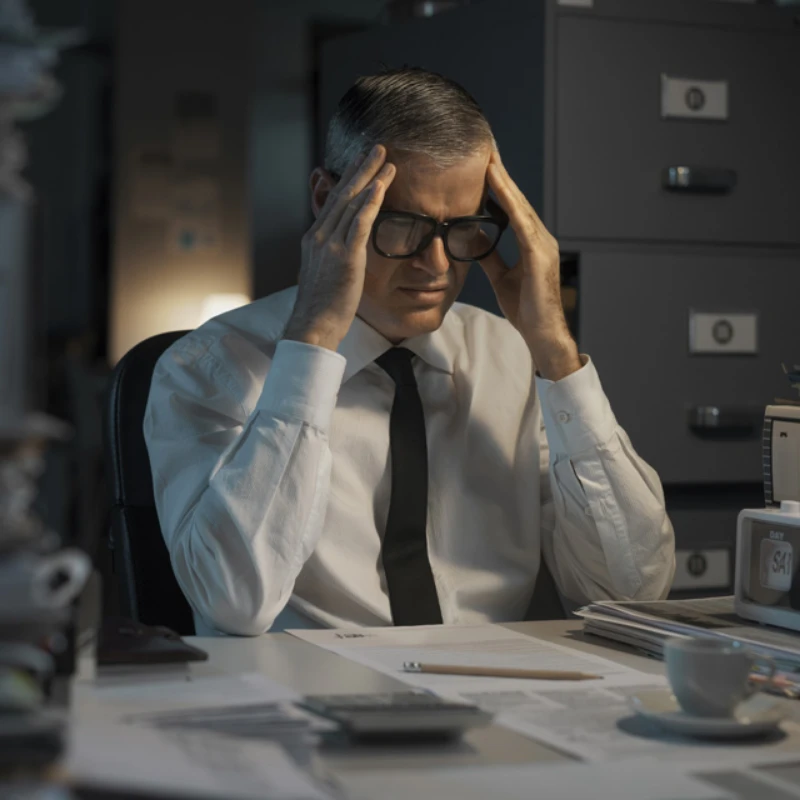 Reduce Stress and Increase Relaxation.
Relieve Pain and Muscle Soreness and Tension.
Improve Circulation, Energy, and Alertness.
Dr. Care's XREAL massage chair DR-XR 923 is our top selling model and comes with many of the features found in our high end models.
Bring the massage spa home where you can sit and relax while treating yourself to Human Like Massage Experience (HLME) from your shoulders all the way down to your feet. And with Voice Controls there's no need for a remote to summon your chair on and select one of many programmed massage settings.
You'll feel more relaxed and energized with every massage session from the comfort of your home.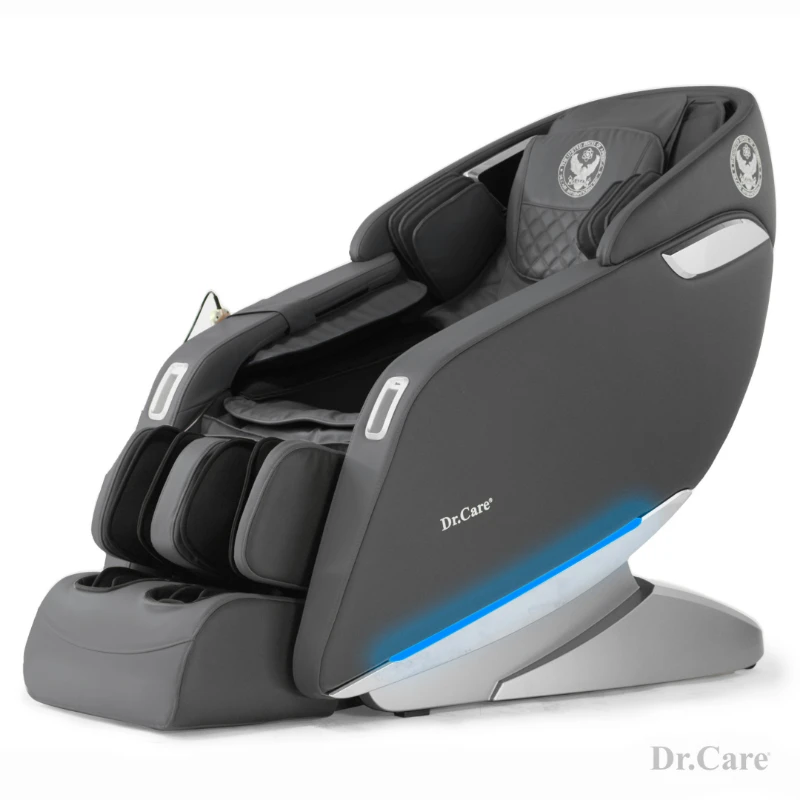 DR-XR 923
$3,990
Our popular model
Hands free voice control
Thirteen preset modes
Comes in five colors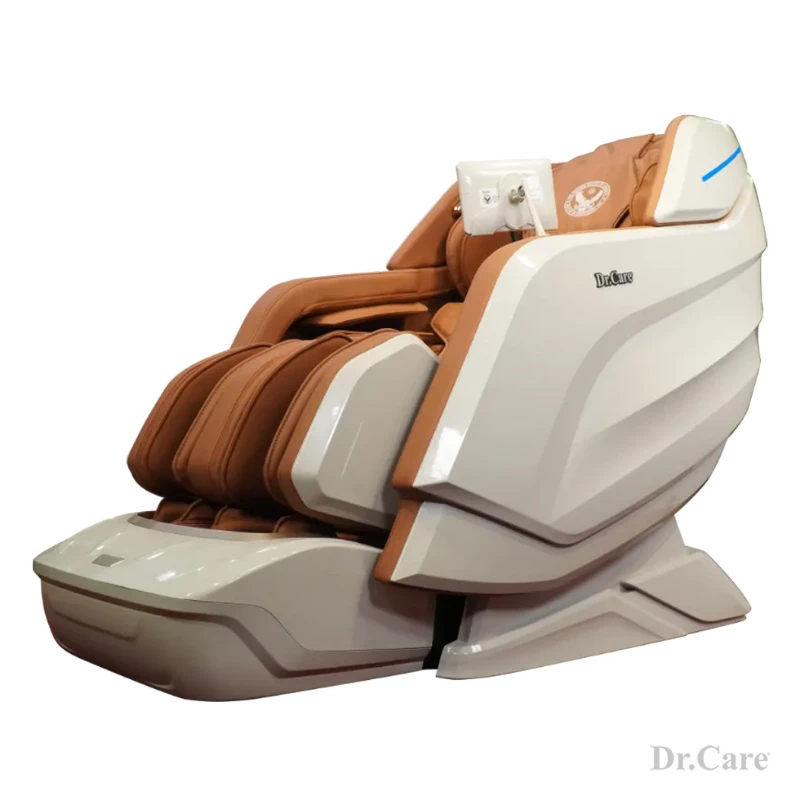 DR-XR 966
$6,990
Our mid level model
5D Massage Technology
Tablet Controller
Comes in four colors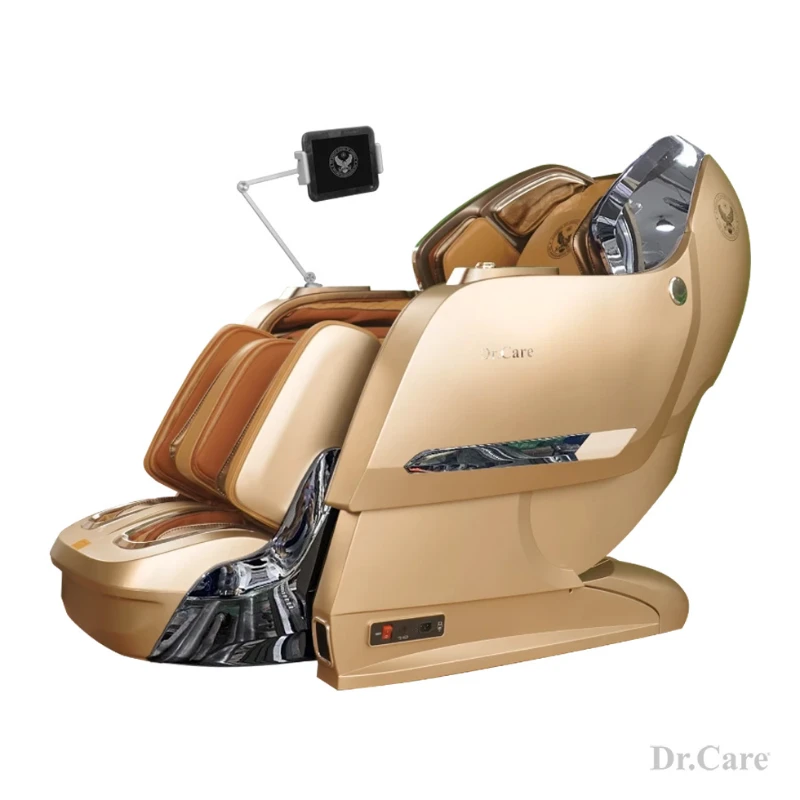 DR-XR 929S
$9,990
Our top model
6D Massage Technology
Tablet Controller
Comes in four colors