Available 7 Days A Week
Massage Chair Financing through Dr.Care
Quick and Painless
How It Works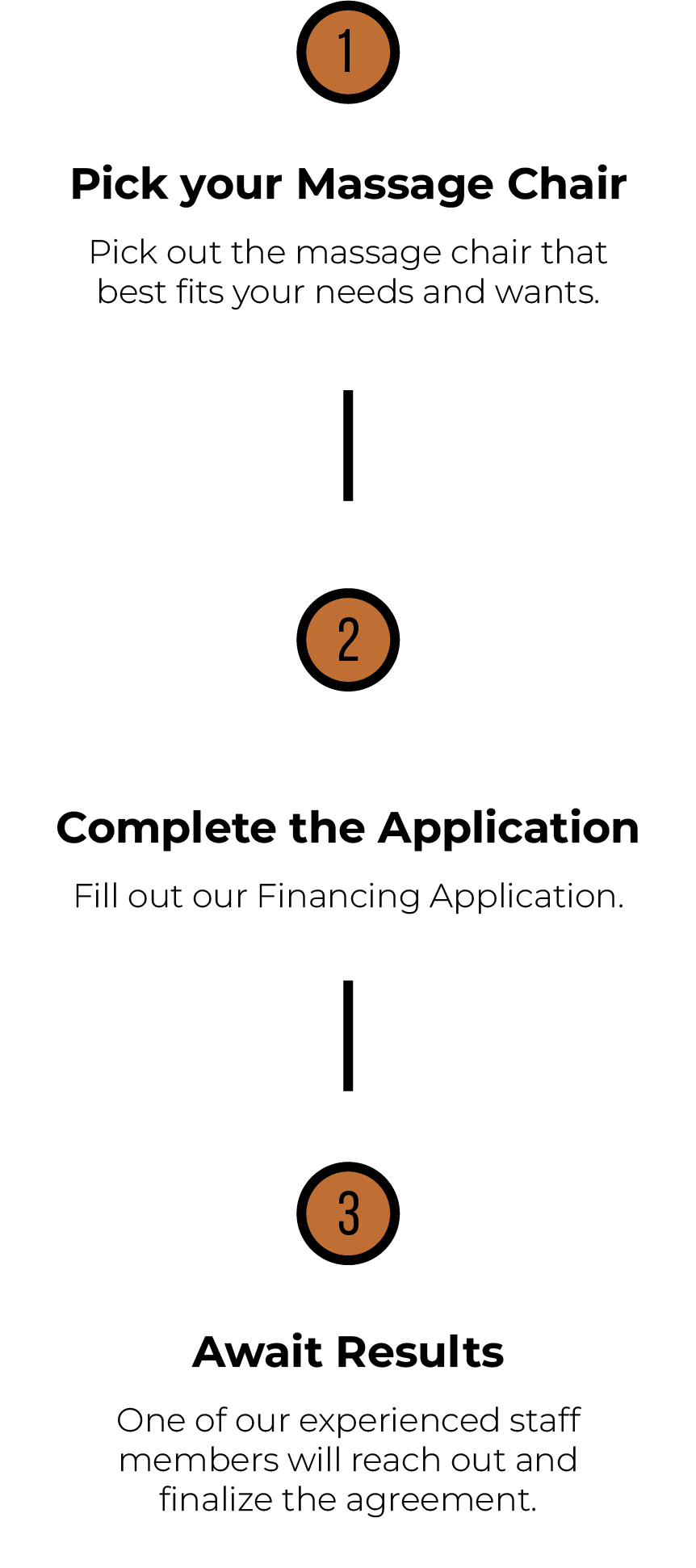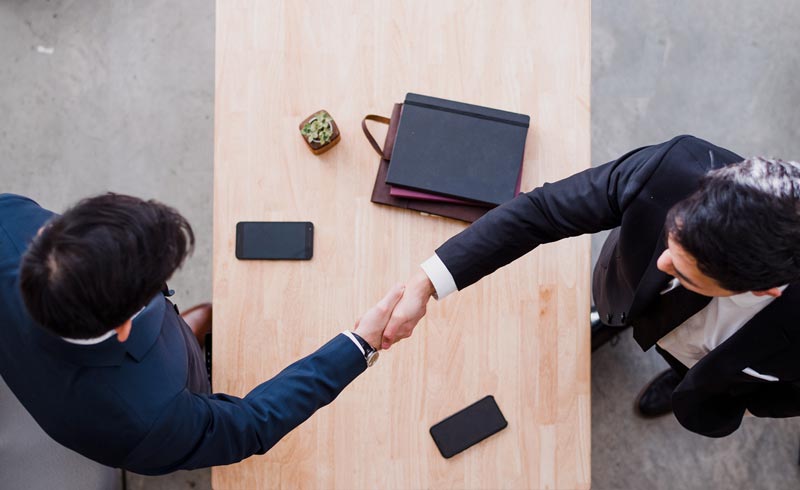 Low Fees
You Don't Have to Break the Bank to Be in Good Hands
0% Interest Financing
Easy Monthly Payments

Early pay-off discount

Low Down Payment
Convenient
We Come to You
Being able to offer our full selection and easy financing through our website means we can come to you. You can purchase a Dr.Care Massage Chair right from the comfort of your own home. 
Official
Licensed & Insured
Dr.Care has been in business globally for over 22 years. We have the experience and the infrastructure other massage chair companies can't compete with. Avoid Fly-By-Night companies and bring your business to our team. 
Trusted
Satisfaction Guaranteed
We are humbled by the opportunity to make your life better and help put an end to your pain and suffering. We take what we do seriously and want to make sure the entire process is as simple and easy as possible for you and your loved ones. 
Finance Application 966
Complete this online form to receive 0% financing with Dr.Care.
Thank you for choosing Dr.Care`s DR-XR 966 Massage Chair. The DR-XR 966 is a high-technology item to improve your health.
With over 24 years of experience in the industry, Our objective is to achieve the highest efficiency in treating pains and promoting the most healthy recovery,
We always look forward to serving you better. We hope you look forward to living better.
What is the minimum I can put down for the DR-XR 966?
The minimum payment you can put down is $2,990
What are my month options?
You can spread payments out from 6 to 36 months based on how comfortable you are with the monthly payment. No collateral is required and your financing will remain without any additional fees as long as you keep your account in good standing (no late/past due payments). All installment payments are processed on a recurring basis through our partnership with the Square platform.
Can I get a Discount?
Beyond any promotions or discount codes available if you'd like to pay for your chair in full, you will be eligible for a 7% discount on the price before tax. In addition, to inquire about bulk discounts, please contact a member of our team and we will be happy to assist.
What are the long term savings of owning a massage chair?
Our chairs are made to be affordable for any household as well as provide an excellent return on investment. Compared to spas and massage therapists, when you use a Dr.Care massage chair you will not accrue monthly fees, endure stressful travel time, nor will you need to book appointments in advance. Your chair is at home where you are comfortable and there you'll be able to relax while relieving any pain or stress.
What are the conditions of the 30-day free trial?
Dr.Care is pleased to offer customers a free, 30-day in-home trial on any of their massage chairs. 
A refundable deposit is required to initiate your free trial, and that's it! Dr.Care will deliver the chair of your choice to you at no charge. 

If not satisfied within the first 30-days, please call (229) 800-0001 for return assistance.

The customer is responsible for paying return shipping charges. 

You must keep the original box and packing materials.

Damaged or abused massage chairs may be refused a full refund of the deposit. Chair must remain in good condition.
What is the estimated time of arrival on backorders?
Due to unforeseen delays in our supply, some chair orders may take up to 30 to 90 days to be delivered to you. We thank you for your patience. However if you feel you cannot wait, we can supply you with a chair that is in stock and refund the difference or refund your entire amount.