Our top-selling DR-XR 923 massage chair incorporates hands-free voice control to let you select one of your customized presets. While you sit, the chair scans your body to pinpoint the areas, to relieve your body of pain, muscle soreness, and stress.
MONTHLY PAYMENTS AS LOW AS $95/MO WITH OUR FINANCING PLAN
Full body heating backrest and leg rest including feet for best benefits from massage. 
An extended track provides a more complete massage experience.
4D takes it a step further, by adding a 4th dimension to massage movement technology.
Start enjoying a therapeutic massage instantly with one of the 13 Pre-Programed massage sequences. 
A 270 Degree deep stretch provides benefits to your chest and core. 
The use of A.I. Body Scan Technology allows our massage chairs to provide a personal experience. 
Enjoy hands-free control of your massage chair. Multiple languages
Tall? No problem! Enjoy a massage chair that extends to your needs. 
As the Chair reclines it adjusts its position to insure it takes up the same area and space it was placed in. 
Equipped with a phone holder and USB port for your mobile devices. 
The LED lights provide light therapy and transform the mood of the room. Great for Jetlag. 
Worry less with easy-to-use buttons and a clear full-color screen. multiple language options and memory.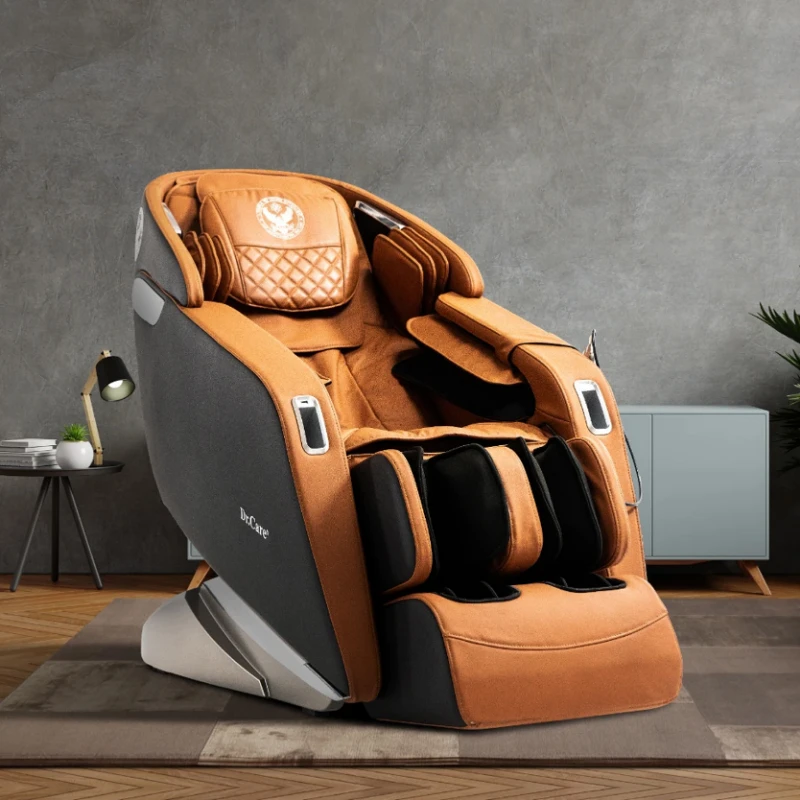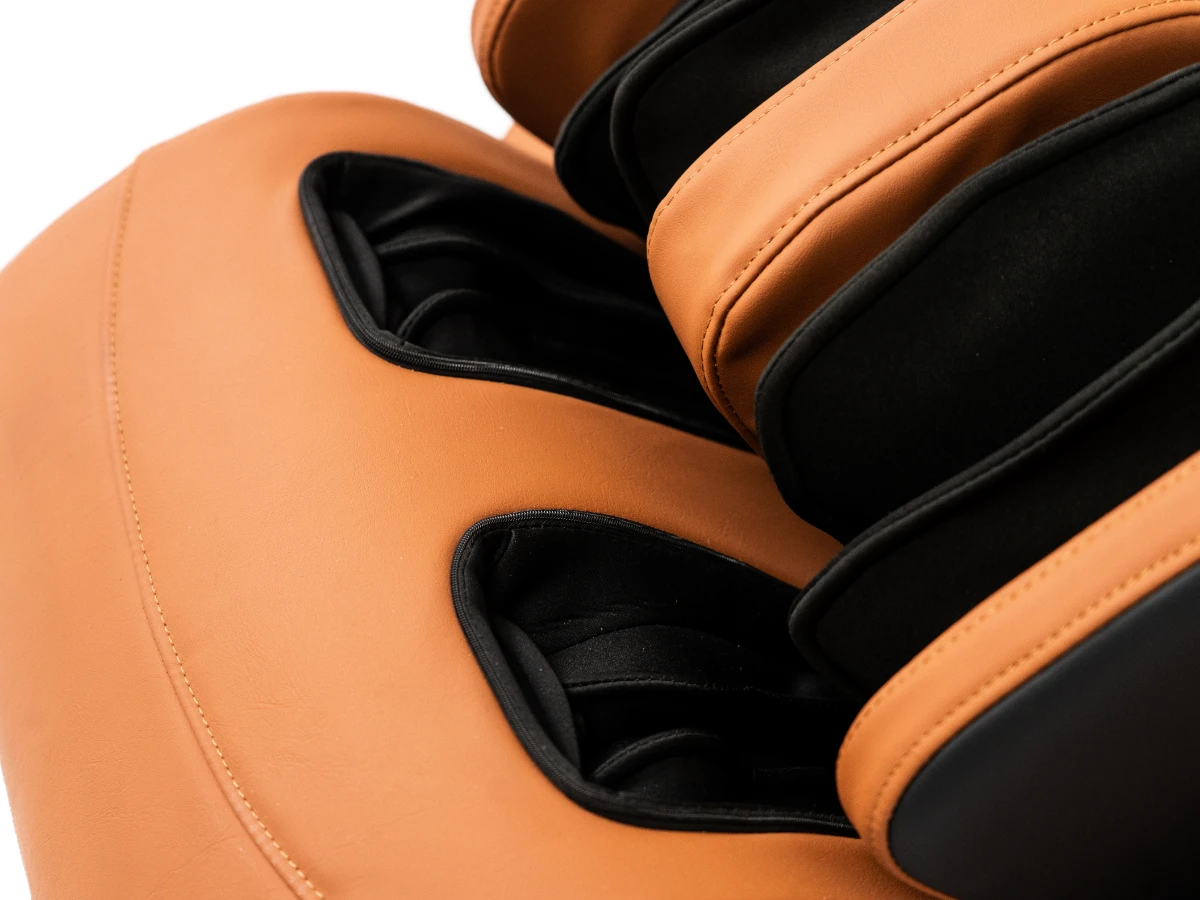 3d Foot Roller
Our chairs are built in such a way that the roller heads allowed to protrude from the track to bring your massage to places that are typically neglected by your average chair.
Shoulder & Arm Compression
Not only will these airbags compress your body but they also hold you in place as the massage chair runs through a full-body stretch mode.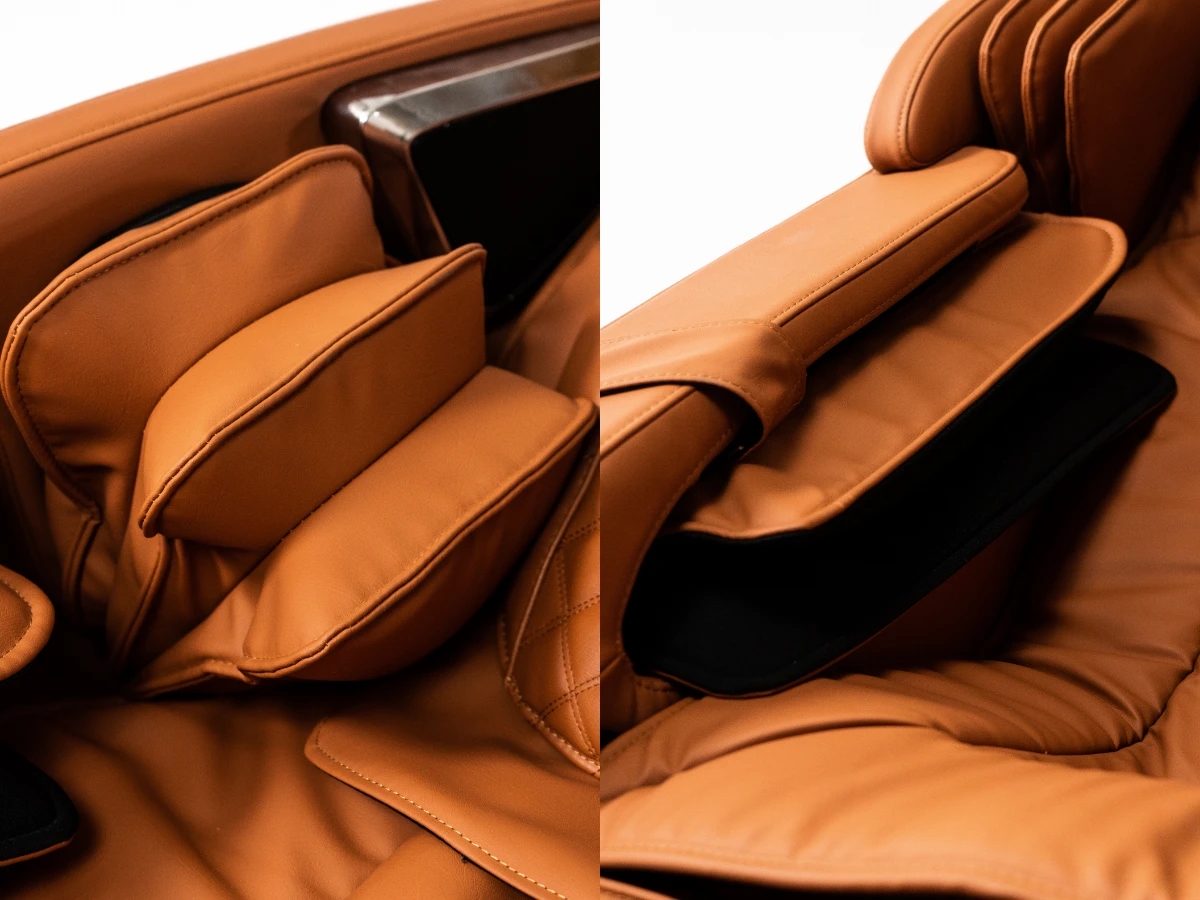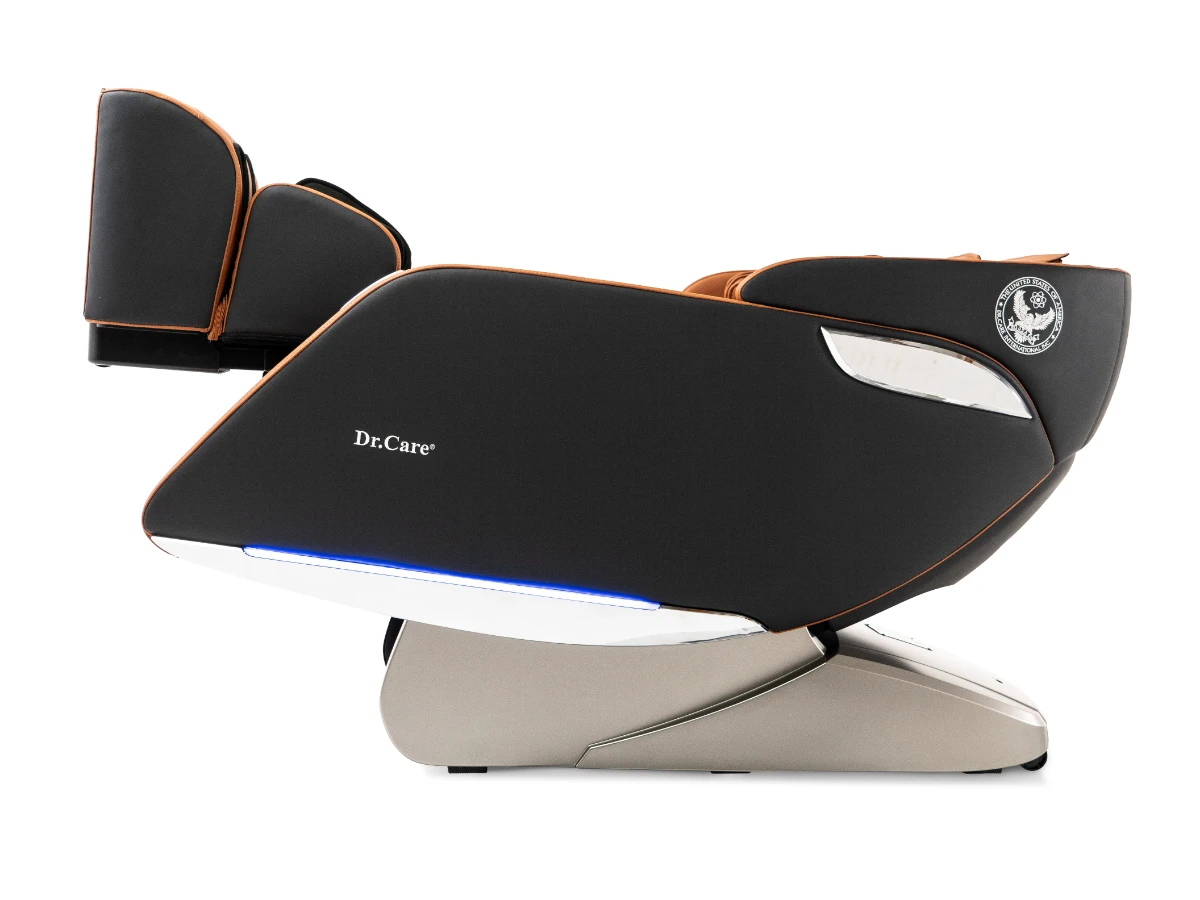 Zero Gravity
The smooth electric recline eases you into zero gravity virtual weightlessness and cradles the body in unparalleled comfort.
S/L-Track Massage
S/L-track massage chairs are one of our most popular options because they offer the in-depth massage of standard track models while extending further down for a more complete massage.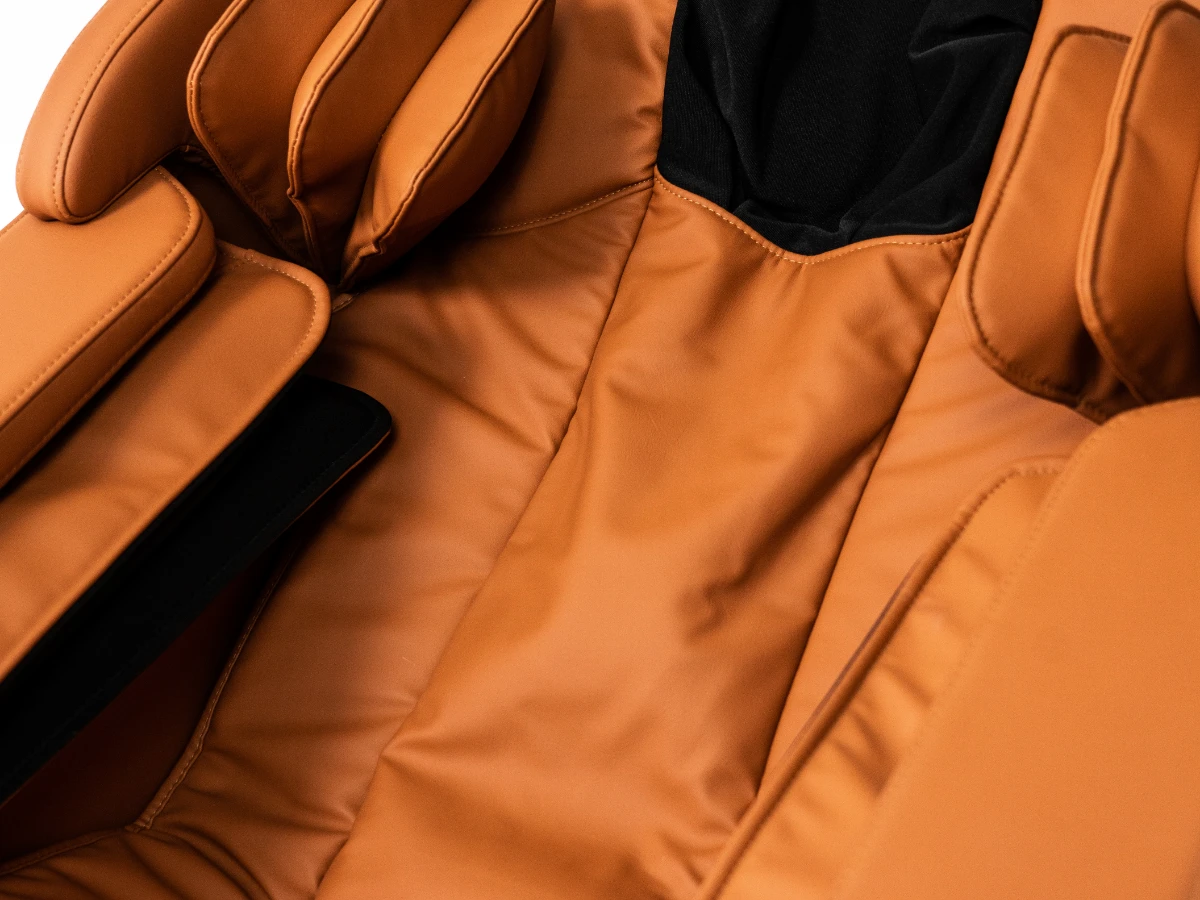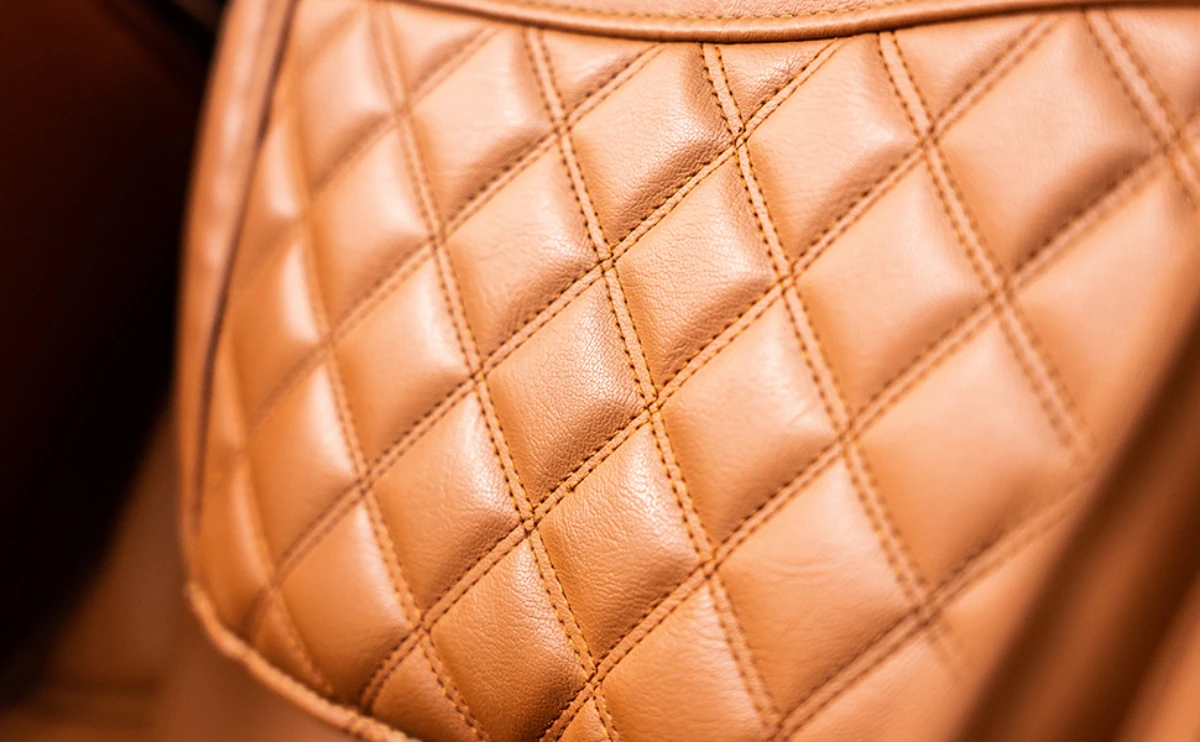 Genuine Vegan Leather
The lifespan of leather is truly fascinating. When properly cared for, genuine vegan leather can last for years.
Leg and Foot Compression
Enjoy a spa like experience with our leg, calf, & foot compression.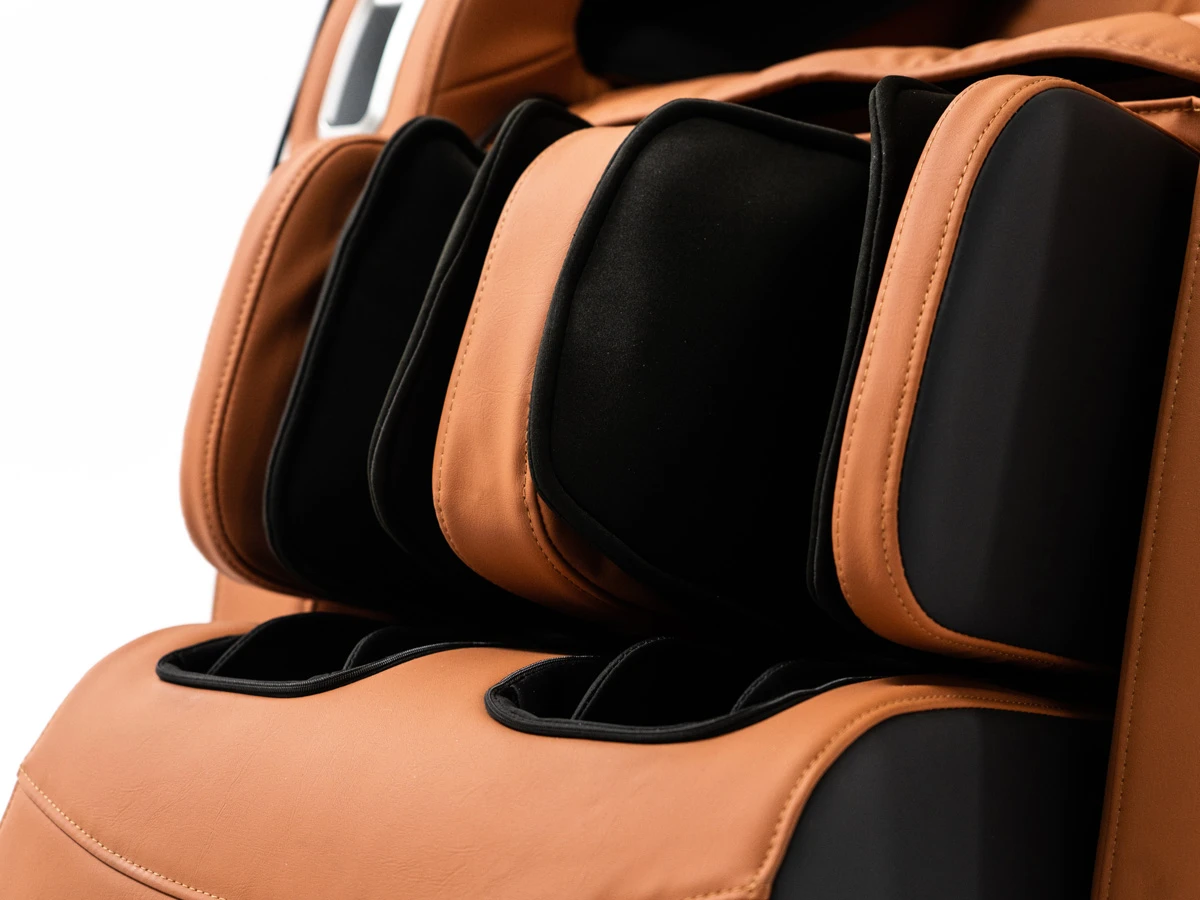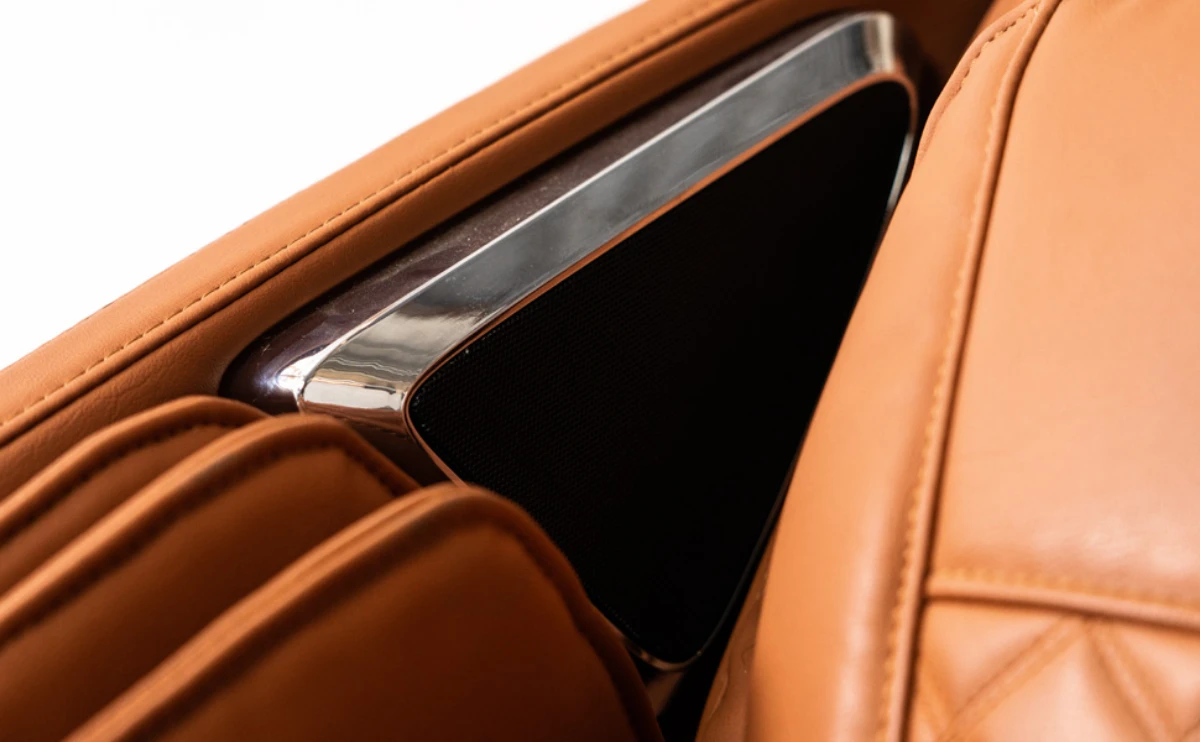 Wireless Bluetooth Speakers
Relax and enjoy a full-body massage while you listen to your own music selection or serene sounds.
Our videos for the DR-XR 923S will get you up to speed on how to use your full-body massage chair.
Testimonials from the everyday people