After a long day at work or a tough day at the gym it can be hard to relax and unwind if your back hurts, your feet are sore, and you can't seem to get comfortable because your legs are aching. That's why there's nothing quite like slipping into our massage chair to help your body get back on track.Designed with innovative technologies that targets your entire body from your shoulders to your toes, our massage chair provides a more customized massage experience you won't find with standard recliners.
MONTHLY PAYMENTS AS LOW AS $250/MO WITH OUR FINANCING PLAN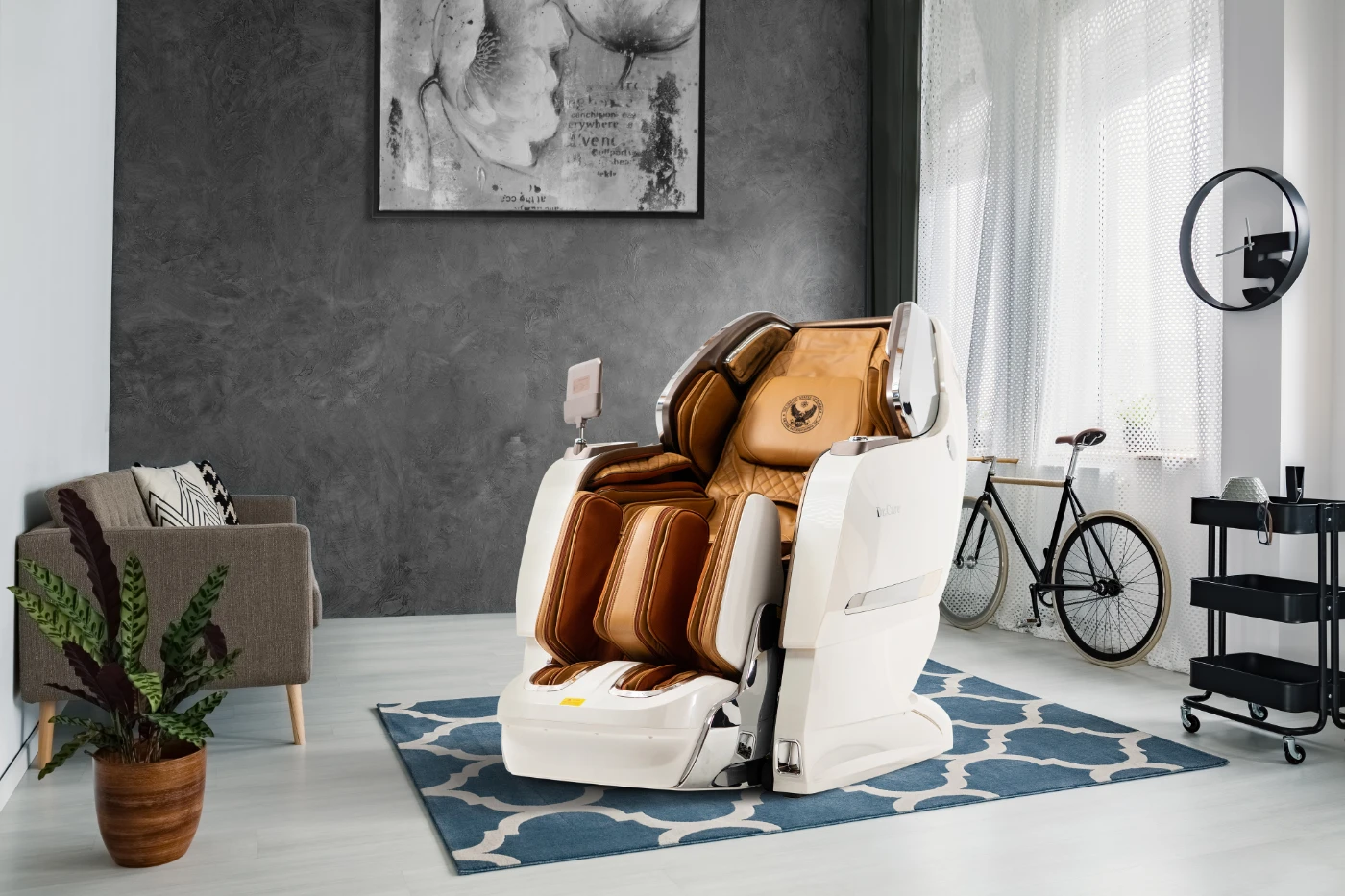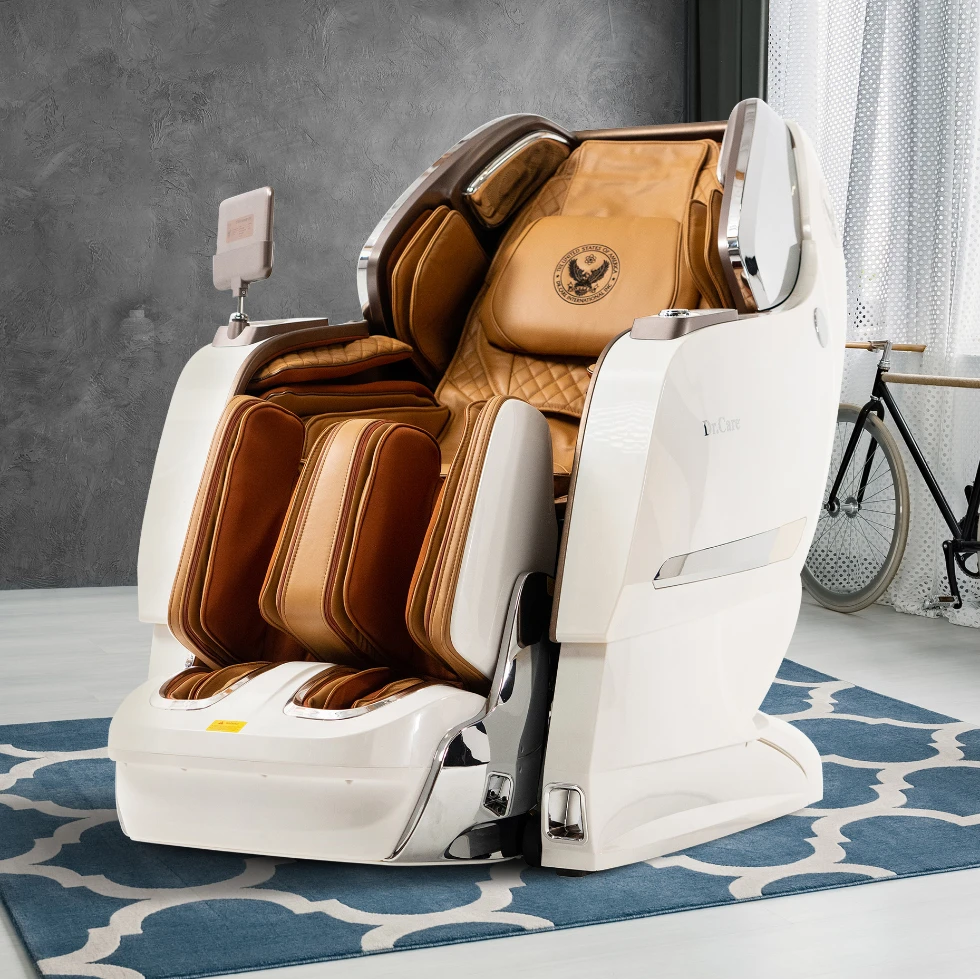 Full body heating backrest and leg rest including feet for best benefits from massage. 
An extended track provides a more complete massage experience.
6D takes it a step further, by adding a 6th dimension to massage movement technology. Providing a Human Like Massage Experience. 
Start enjoying a therapeutic massage instantly with one of the 13 Pre-Programed massage sequences. 
A 270 Degree deep stretch provides benefits to your chest and core. 
The use of A.I. Body Scan Technology allows our massage chairs to provide a personal experience. 
With High Fidelity speakers nested into the headrest, it's easy to float away into your own space. 
Tall? No problem! Enjoy a massage chair that extends to your needs automatically.
As the Chair reclines it adjusts its position to insure it takes up the same area and space it was placed in. 
Equipped with a phone holder and wireless charging for your mobile devices.
The LED lights provide light therapy and transform the mood of the room. Great for Jetlag. 
Worry less with an easy-to-use, clear, full-color touch screen. Multiple language options and memory.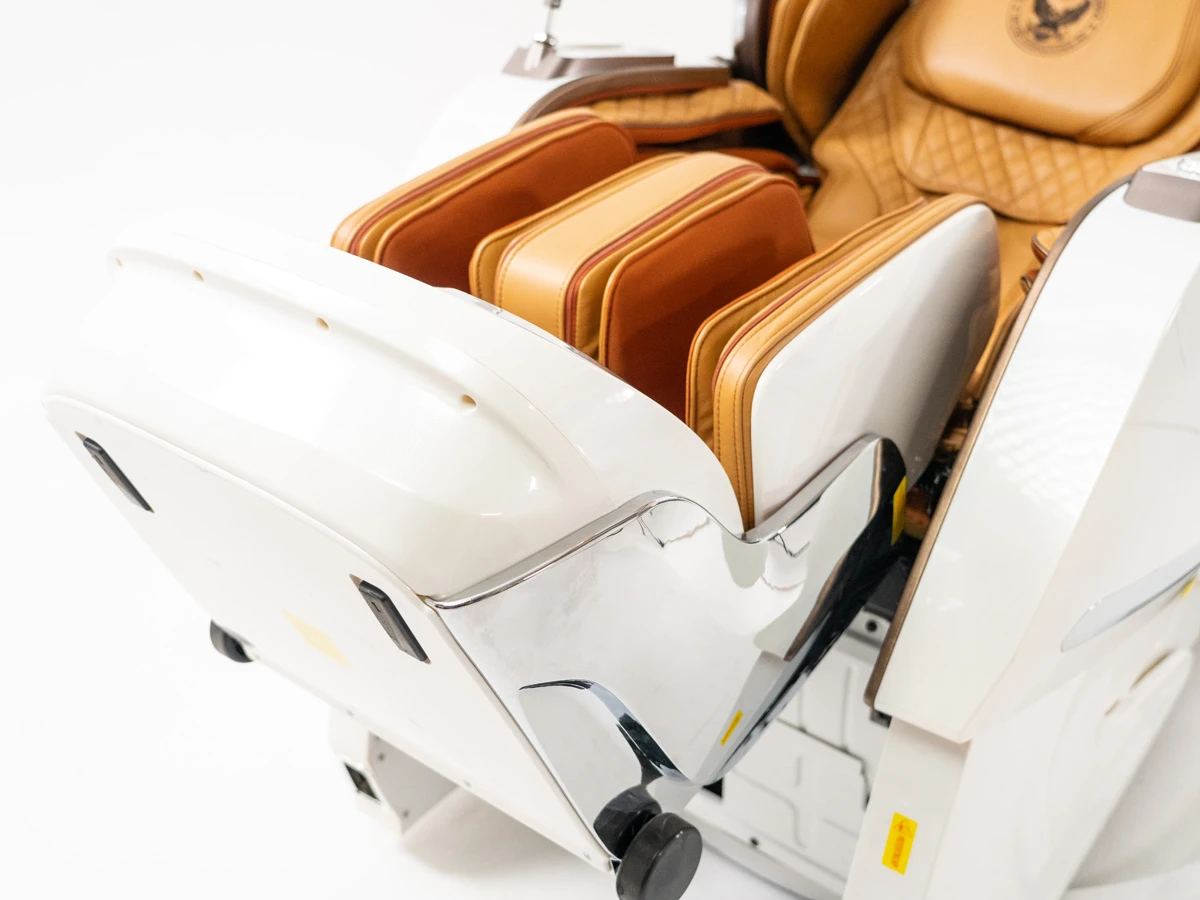 Extendable Footrest
If you're a big or tall person the extendable footrest is one of the best features on the Dr.Care full-body massage chair to being your entire body comfort.
Shoulder, Leg, & Arm Compression
Multiple airbags around your shoulders, legs, and arms compress your body but they also hold you in place as the massage chair runs through a full-body stretch mode.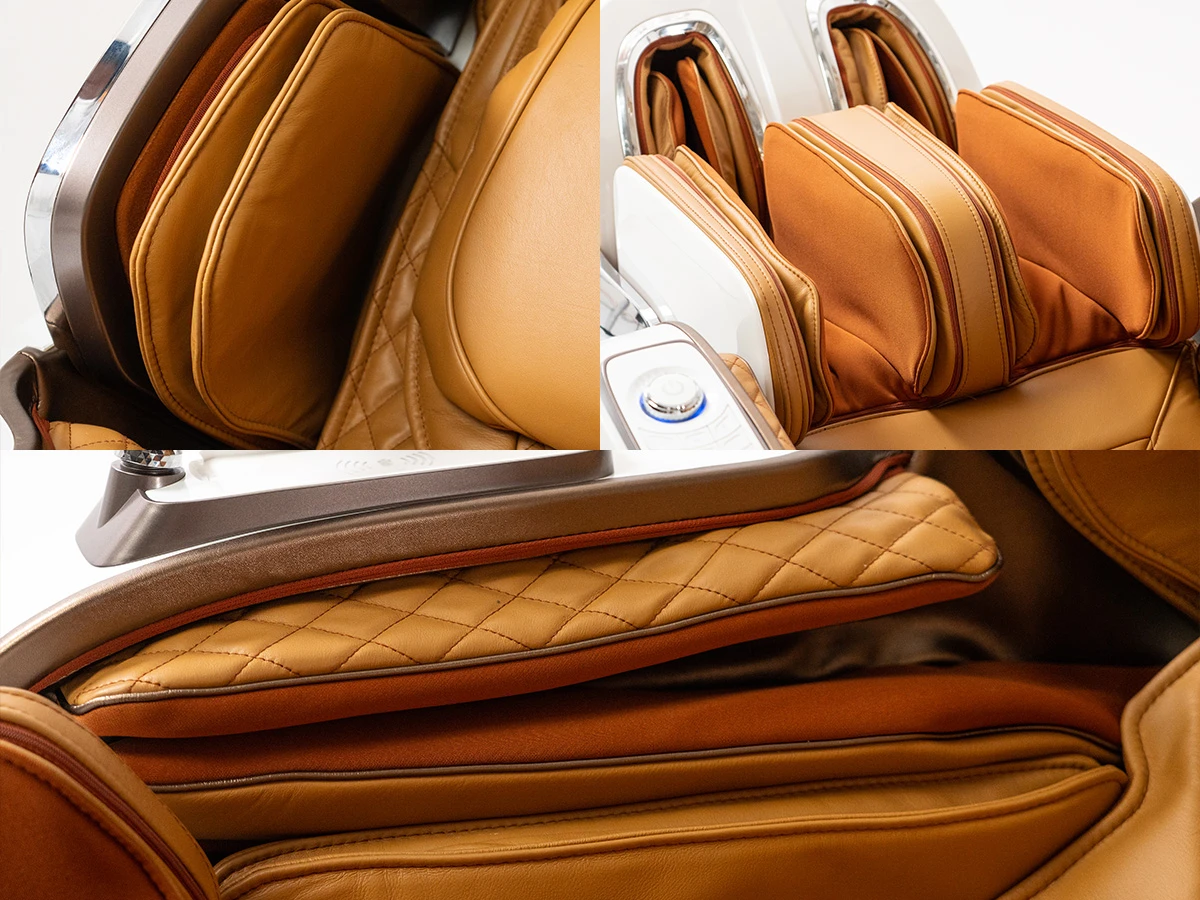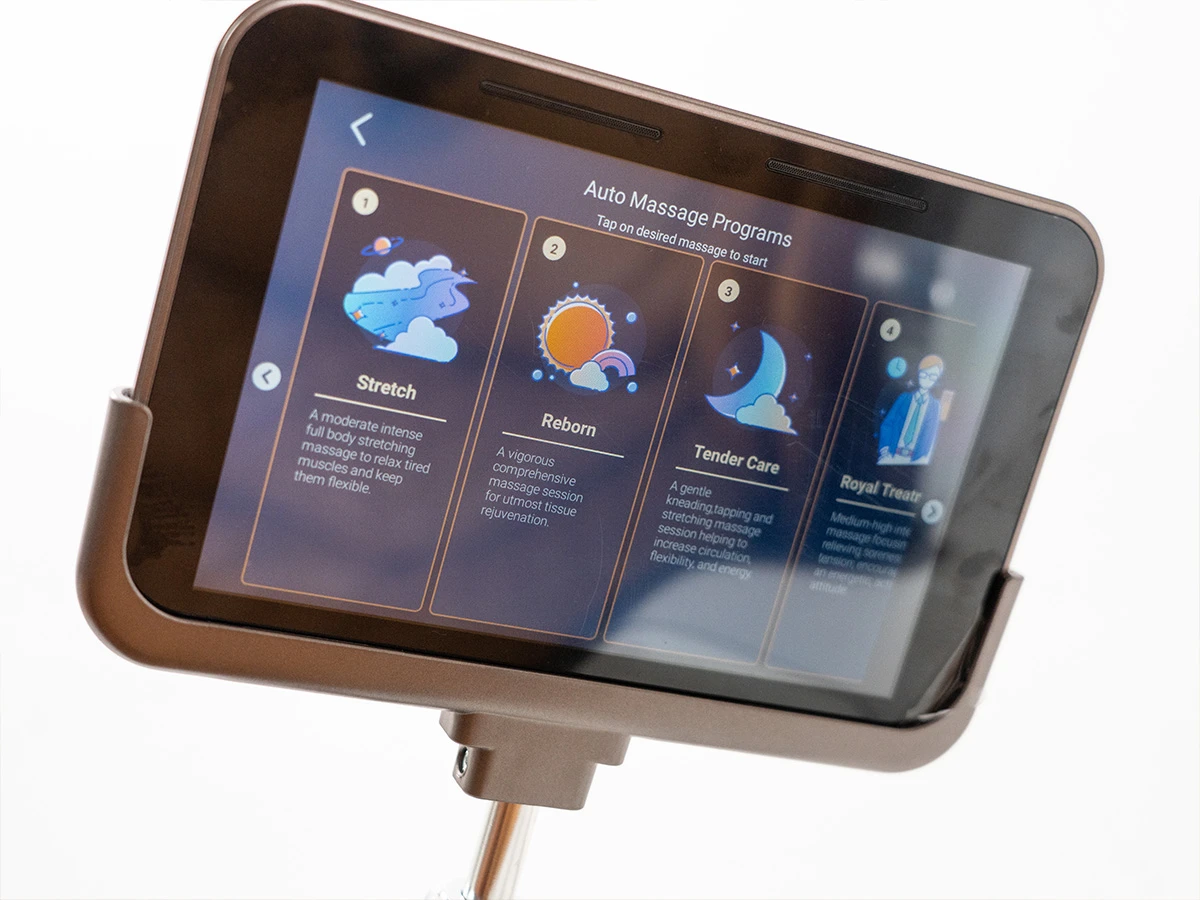 Tablet Controller
Visually choose your favorite massage techniques, force amount, settings, and much more to make your massage experience a personalized one.
SL-Track Massage
The SL track achieves precise vertical movement alongside your back to deliver various massage techniques to relax your entire body.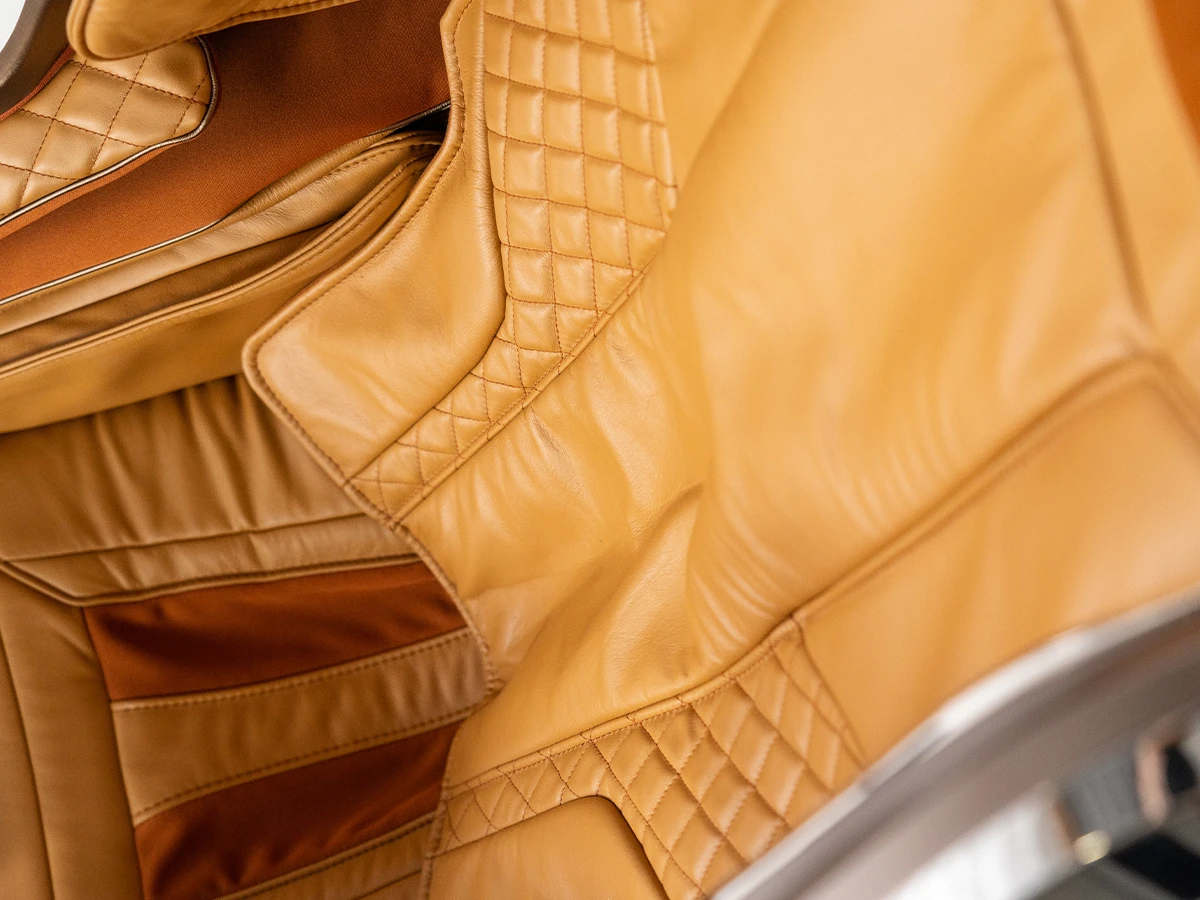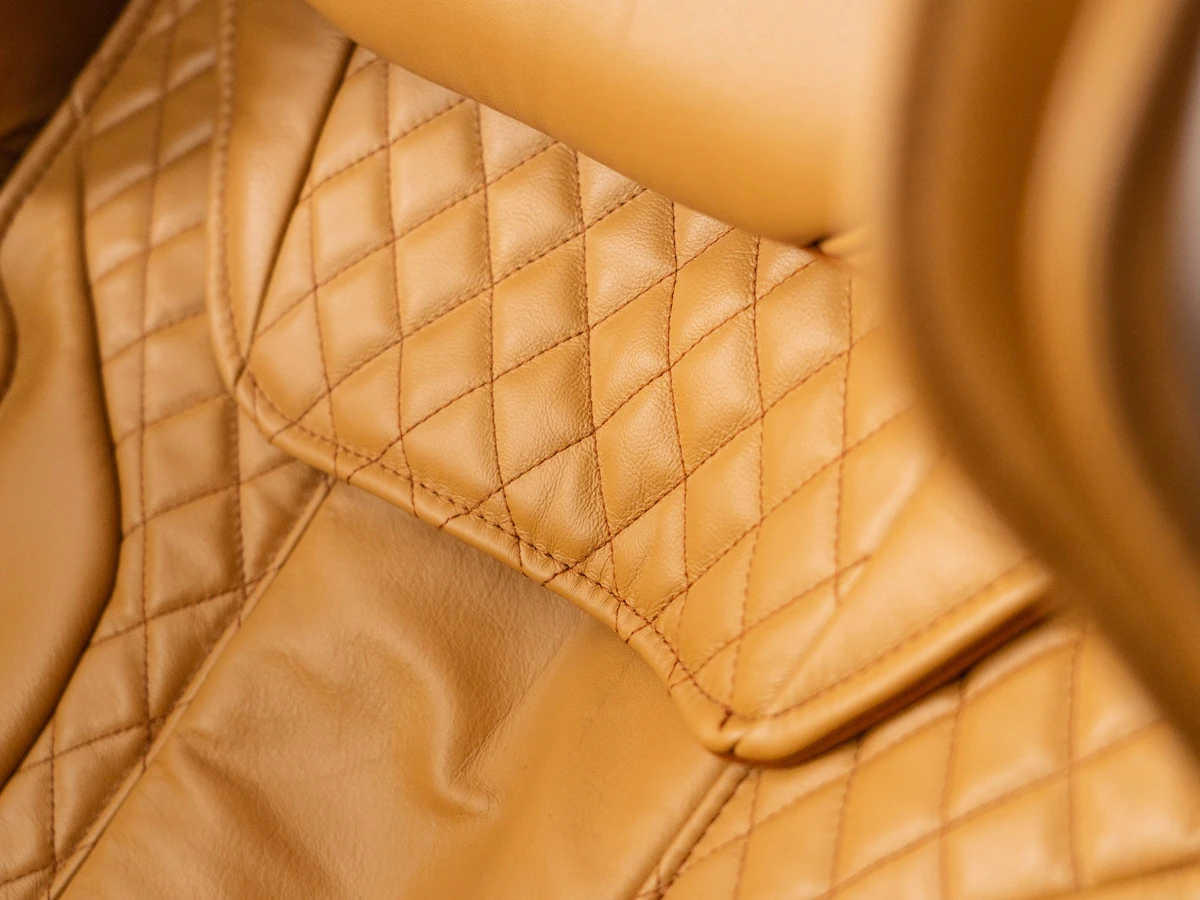 Genuine UK Leather
The lifespan of leather is truly fascinating. When properly cared for, genuine leather can last for years.
Spaceship like chair design
Just like a spaceship's chair, the DR-XR 929S simulates zero gravity when it capsules your body and you encounter our Human Like Massage Experience (HLME).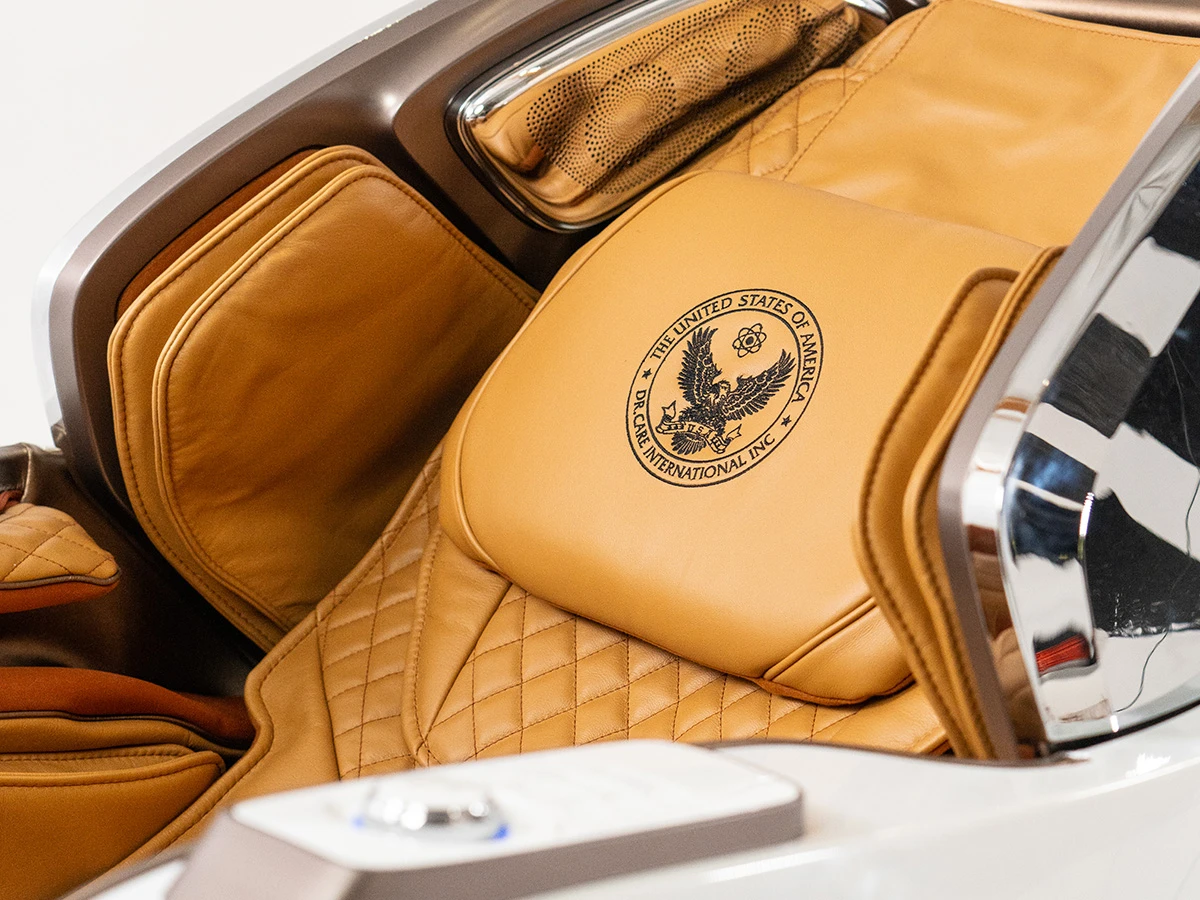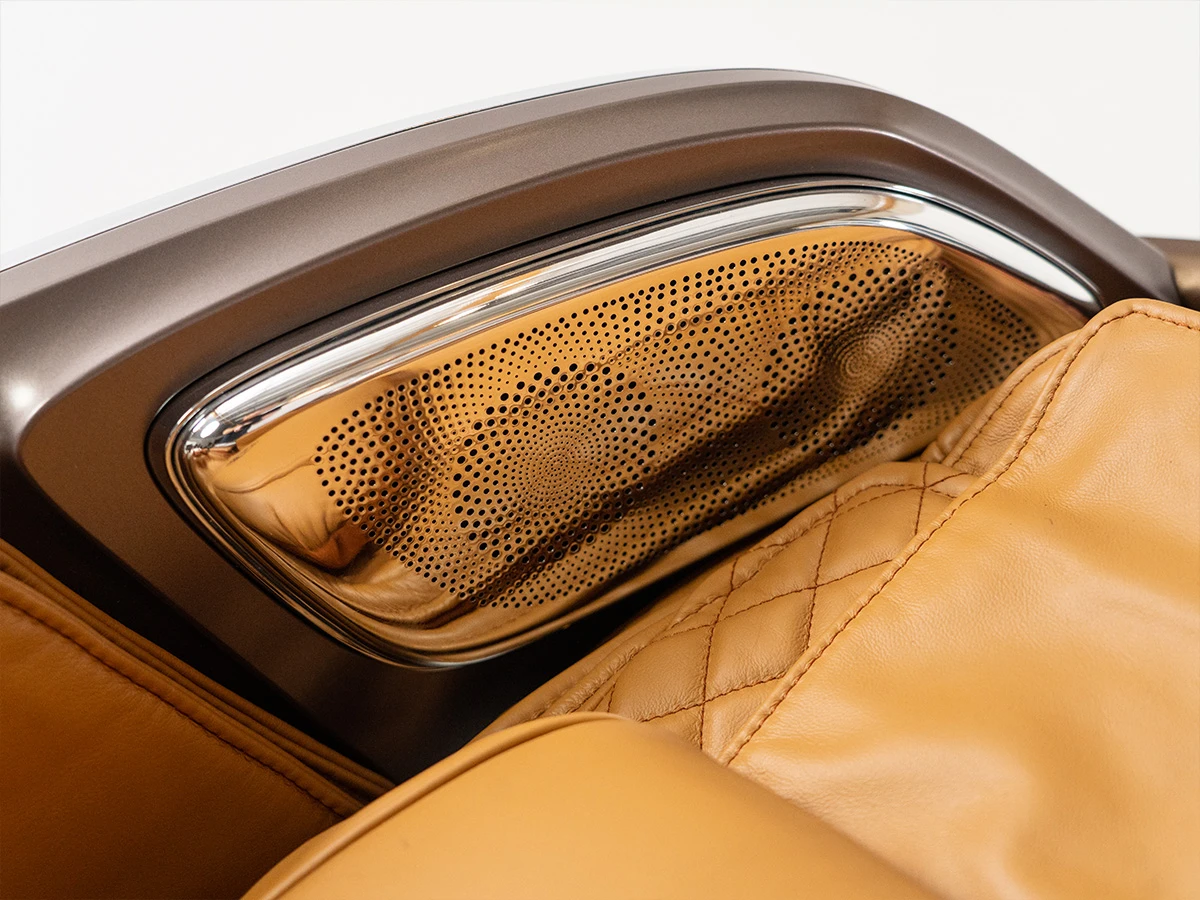 Wireless Bluetooth Speakers
Relax and enjoy a full-body massage while you listen to your own music selection or serene sounds.
Our videos for the DR-XR 929S will get you up to speed on how to use your full-body massage chair.
Testimonials from the everyday people