The XREAL massage chair DR-XR 955 takes "massage therapy" to the next level.  Additional professional massage functionality and features are included in this massage chair.  Back rollers and enhanced massage choreography provide a full-body massage from head to toe. Delivering soothing relief to areas ignored by many other massage chairs.  Since the XREAL massage chair DR-XR 955 utilizes expertly designed massage sessions and manual massage combinations.  This means that you'll get the customized massage therapy and relief you want and your body needs.
MONTHLY PAYMENTS AS LOW AS $123/MO WITH OUR FINANCING PLAN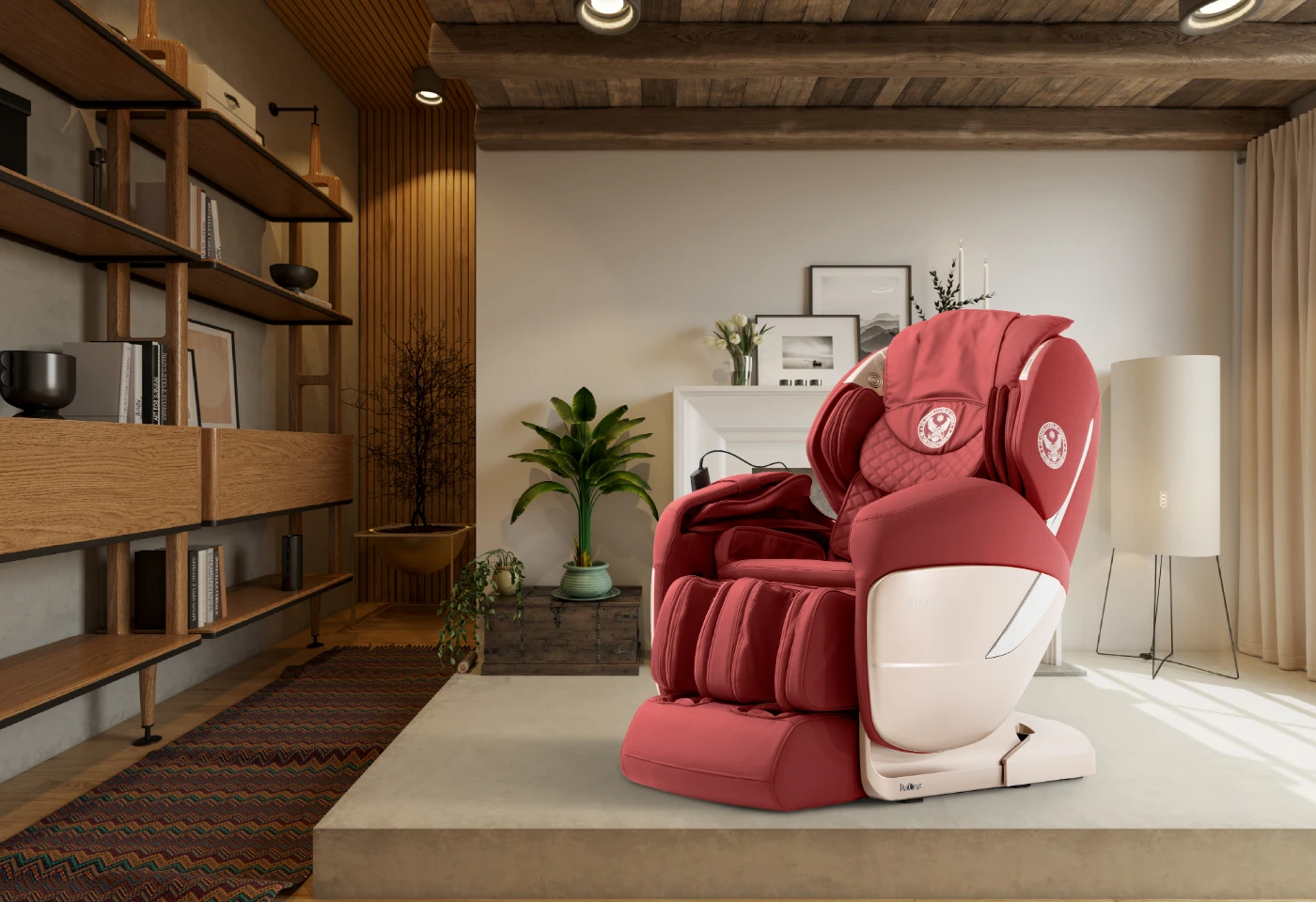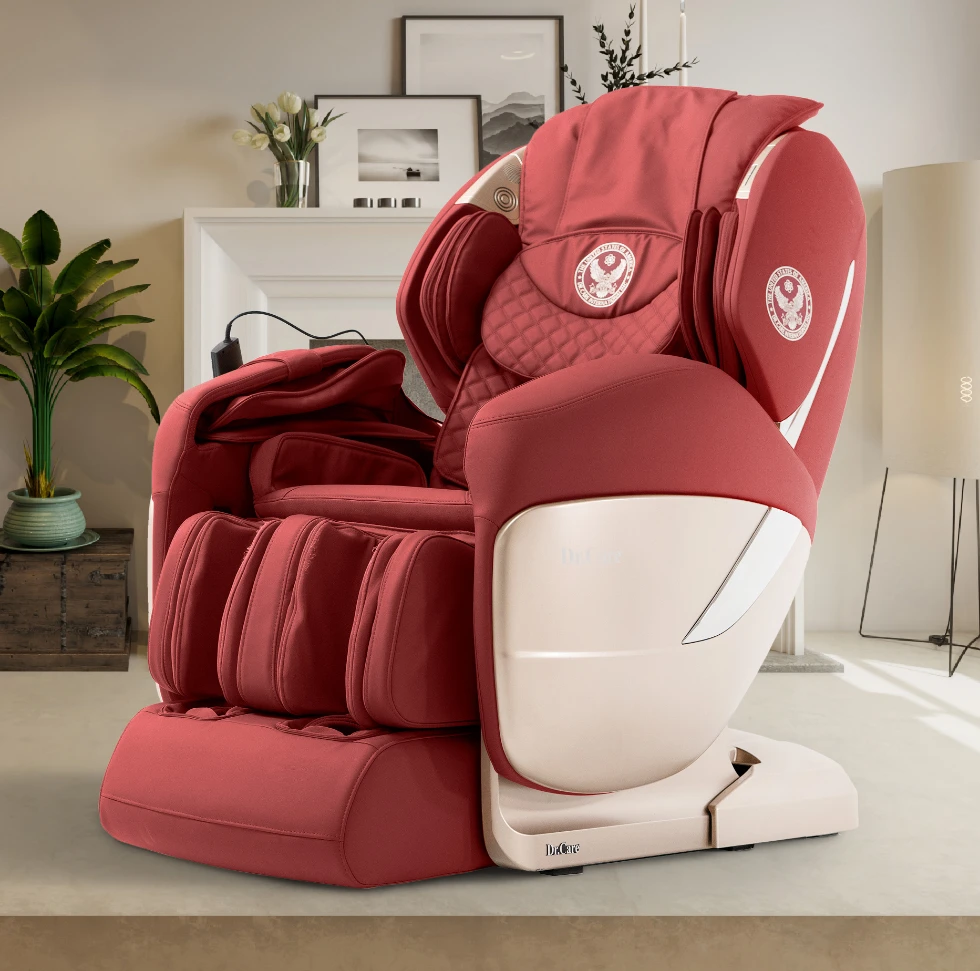 Full body heating backrest for best benefits from massage. 
These fans use negative ions to remove small particles in the air. negative ions have been found to: inhibit viruses, bacteria, and mold.
5D takes it a step further, by adding a 5th dimension to massage movement technology. Providing a Human Like Massage Experience. 
Start enjoying a therapeutic massage instantly with one of the 8 Pre-Programed massage sequences.
A 270 Degree deep stretch provides benefits to your chest and core. 
Compression therapy is great for circulation and our forearms and hands often get neglected.
Worry less with easy-to-use buttons and a clear full-color screen. multiple language options and memory.
Tall? No problem! Enjoy a massage chair that extends to your needs automatically.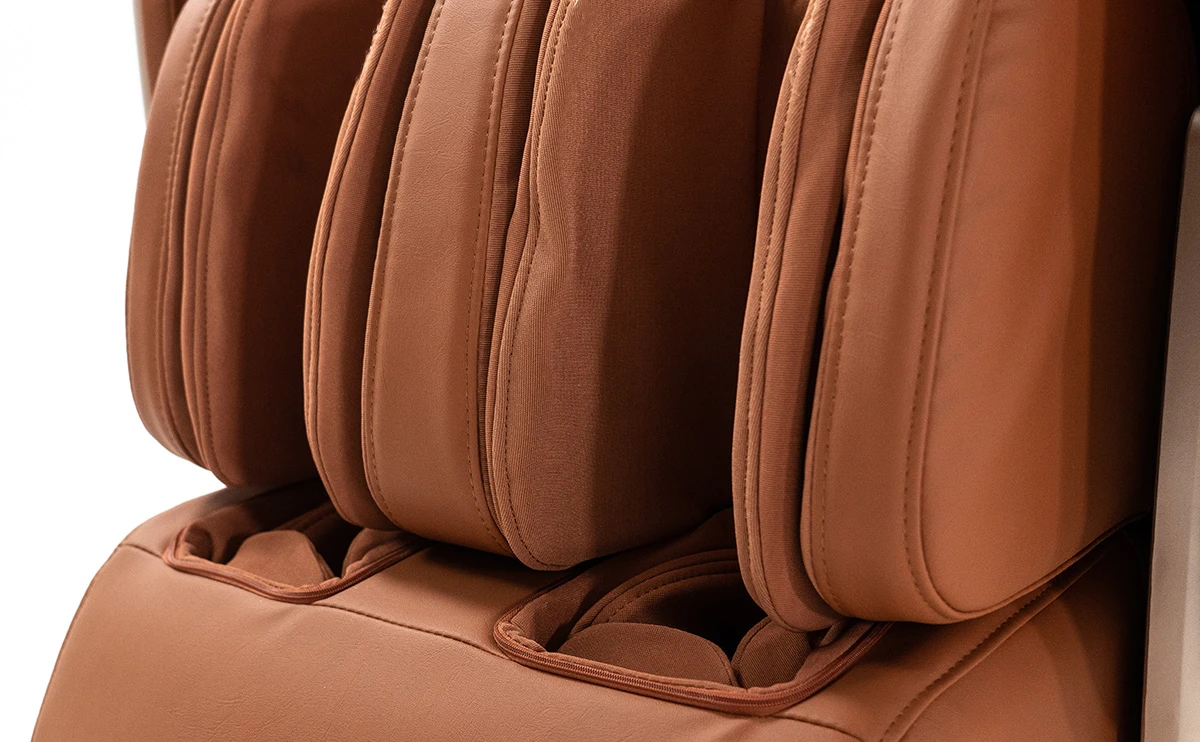 Foot Rest
Whether you work out or on your feet daily, you'll appreciate the footrest in the DR-XR 955 to provide you a massage that will relieve your tension and stress.
Shoulder, leg, & Arm Compression
Not only will these airbags compress your body but they also hold you in place as the massage chair runs through a full-body stretch mode.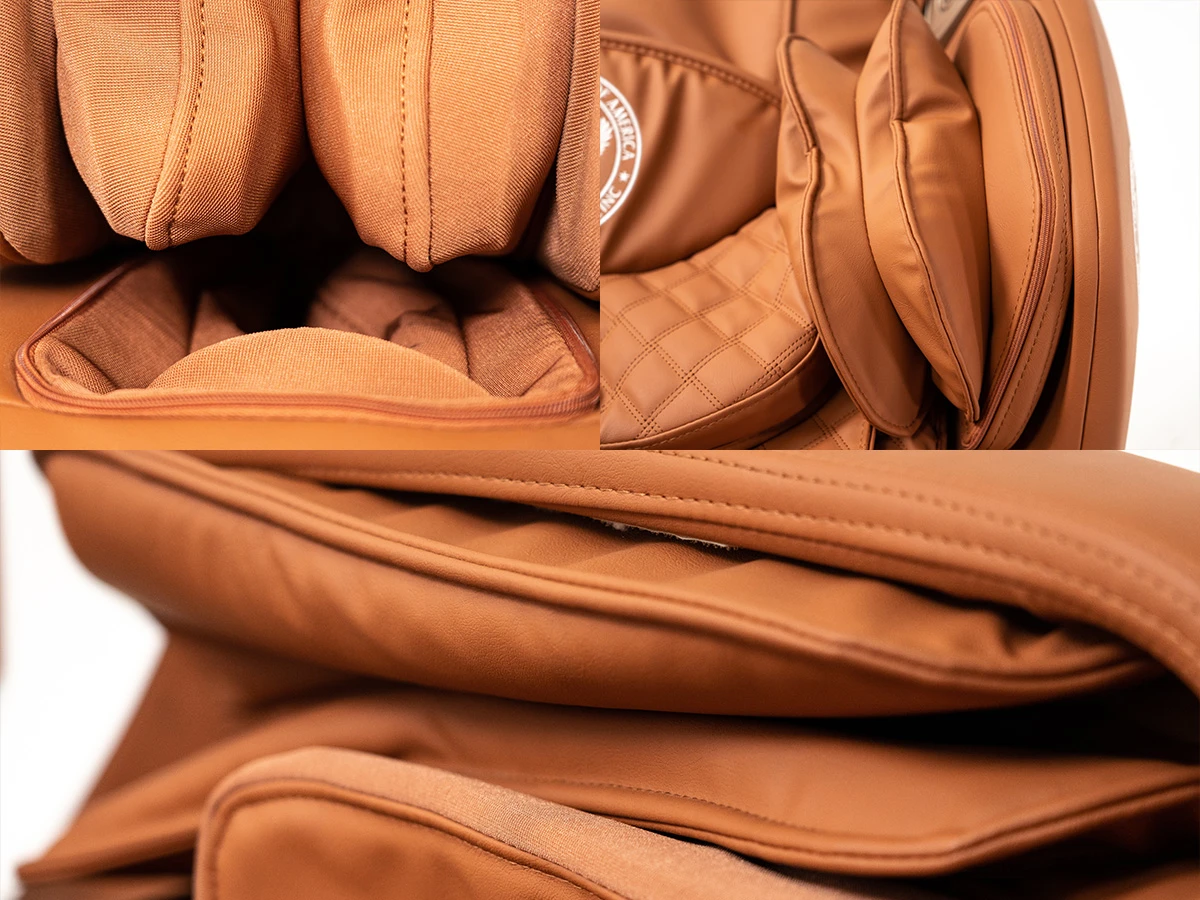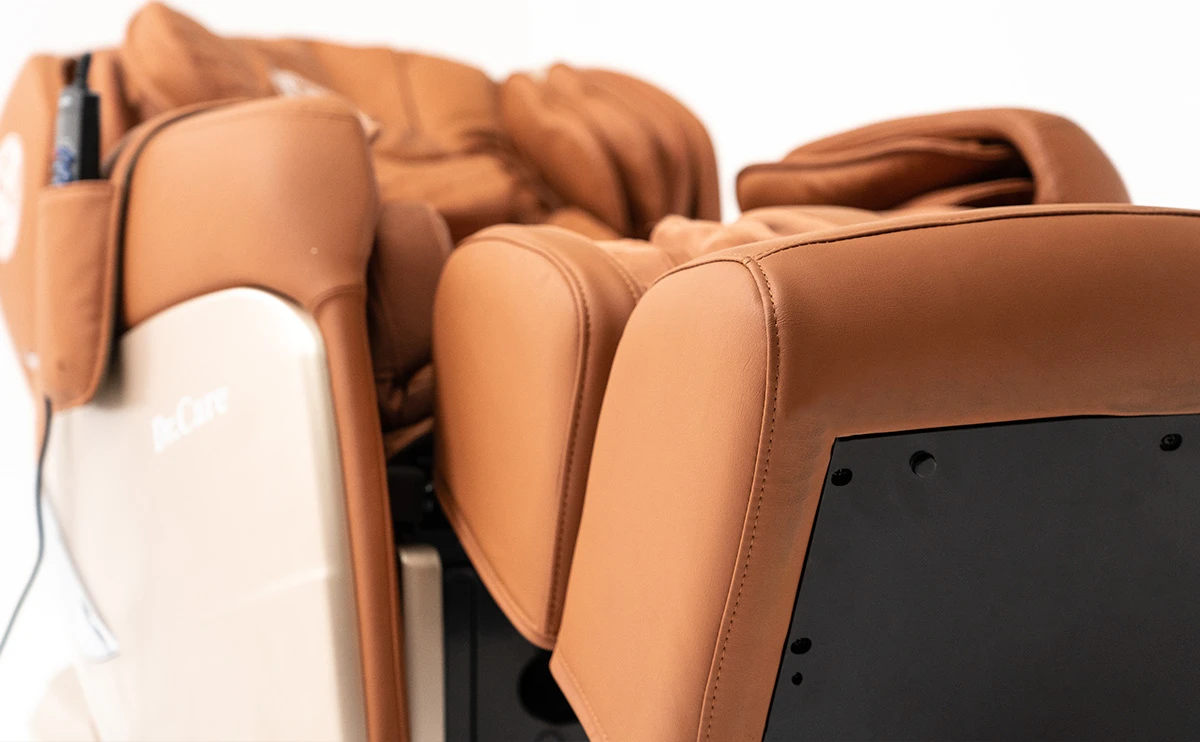 Zero Gravity
The smooth electric recline eases you into zero gravity virtual weightlessness and cradles the body in unparalleled comfort.
Genuine vegan Leather
The lifespan of vegan leather is truly fascinating. When properly cared for, vegan UK leather can last for years.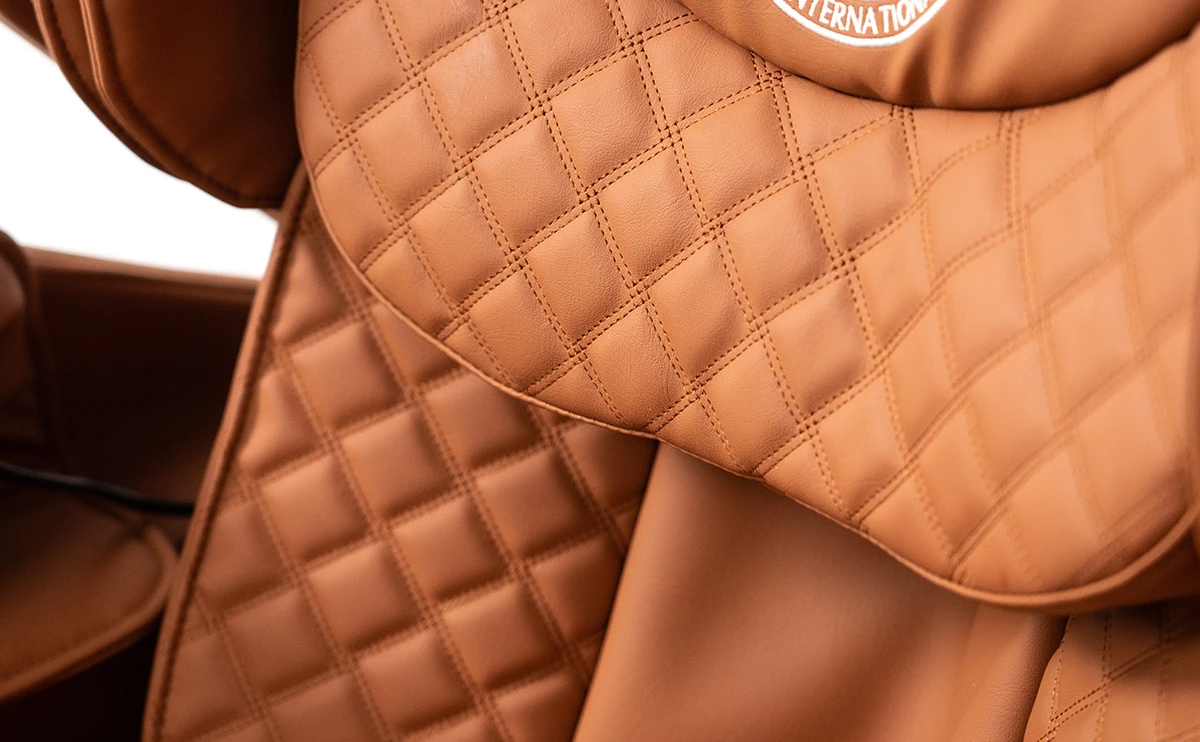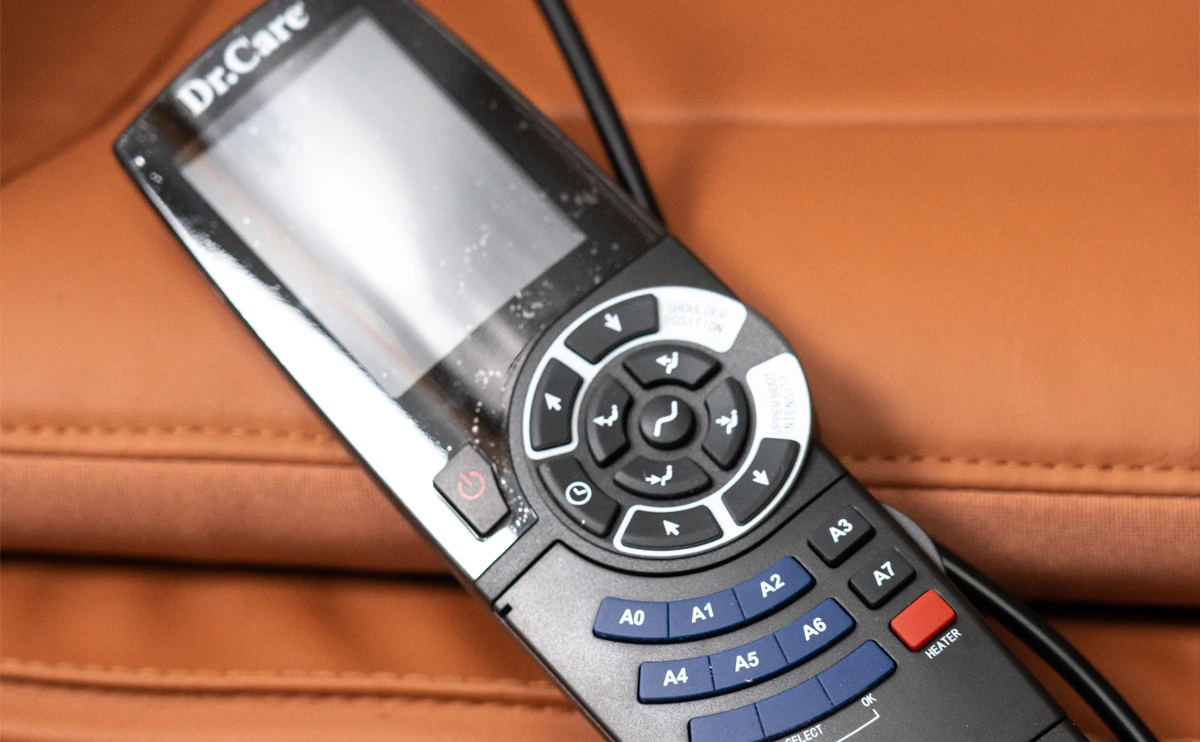 Wired Remote
The remote in the Dr-XR 955 allow you to control the chair's functions from any position. Or, go even further and try some of the other presets and program your own settings.
Comfort and Design
Our DR-XR- 955 has withstood the test of time with some updates. Many customers own previous models that still provide them relief and better health.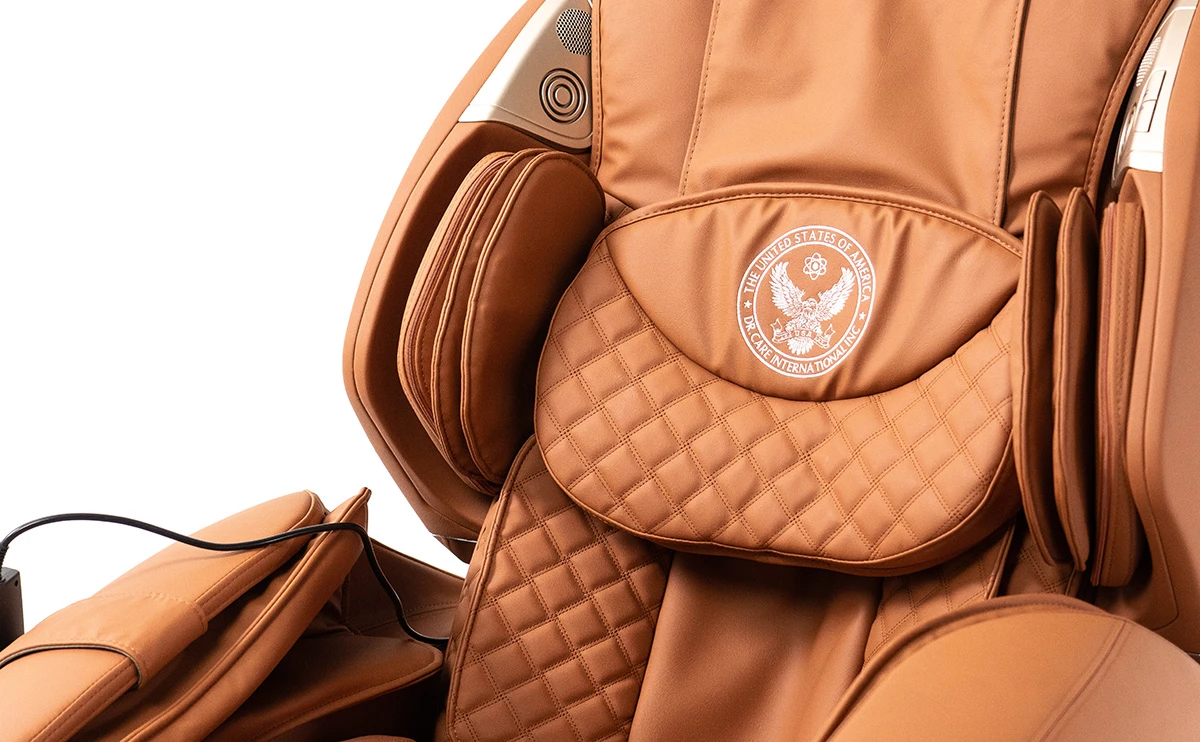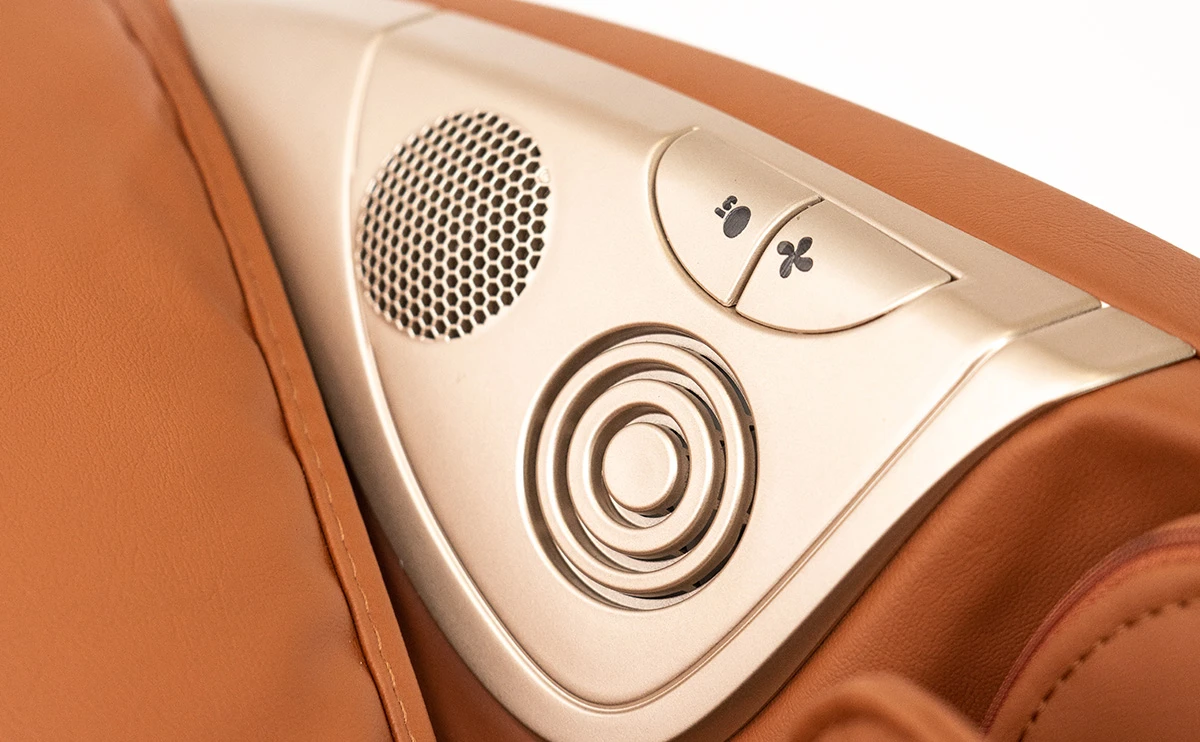 Bluetooth Speakers and Ion Fan
Relax and enjoy a full-body massage while you listen to your own music selection and breathe comfortably with our built-in ion fans.
Our videos for the DR-XR 955 will get you up to speed on how to use your full-body massage chair.
Testimonials from the everyday people