The DR-MC 922 is a full body massage chair that will not only bring you enhanced health and wellness, but offer you extensive features such as spa heating, zero gravity technology, L shaped massage, all within your budget.
Therapy
Support for Neck, shoulders, back, calves, and feet.
Reduce stress and increase relaxation.
Reducing pain and muscle soreness and tension.
Improving circulation, energy and alertness.
Lowering heart rate and blood pressure.
Improving immune function.
Features
Full body spa heating: backrest, armrest, and footrest
Human Like Massage Experience (HLME)
full body massage presets
Meditation programs
Dual core massage
270-degree angle of full body stretching
Body scanning sensor
Extendable footrest
Manual settings
Hands free voice control: English, Spanish, Korean, Chinese, and Vietnamese
High-quality massage chairs
Serial number and chair details Embossed on the stainless steel plate
Luxury design with 100% genuine leather
High-End paint color
Tablet controller
Advance fingertip controls
Chromotherapu Light
Zero wall sliding
Silver chair base
Mobile Phone
Mobile app for iOS and Android
Bluetooth connectivity
Wireless bluetooth speakers
Phone Holder with wireless charger
Additional information
Model: DR-MC922
Weight: 265Lbs
Voltage: 120V
Capacity: 150W
Safety: Class I
Warranty: 10 Years
Dimensions: 55 x 34 x 48 (inches)
Available Colors: Brown, White, Red
MONTHLY PAYMENTS AS LOW AS $70/MO WITH OUR FINANCING PLAN
Experience Health and Wellness Results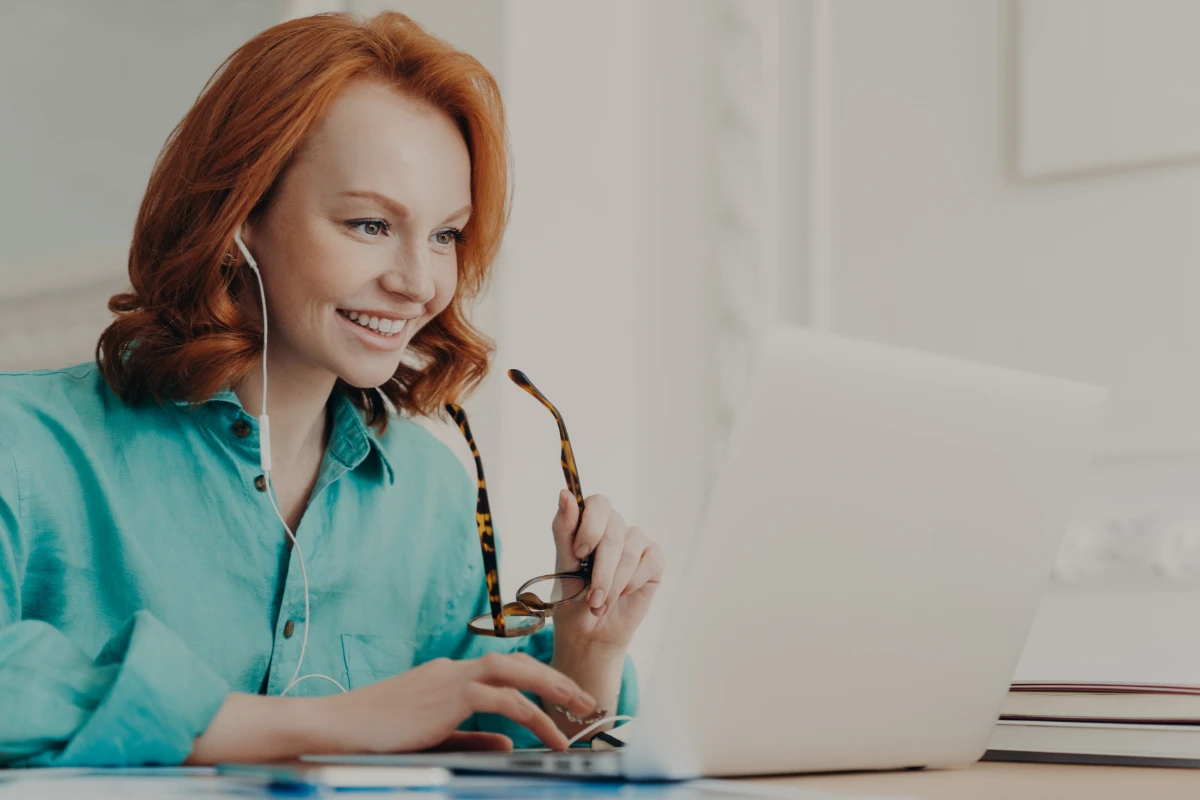 Watch our Guides
Our quick start guides will get you up to speed on how to use our Dr. Care massage chairs.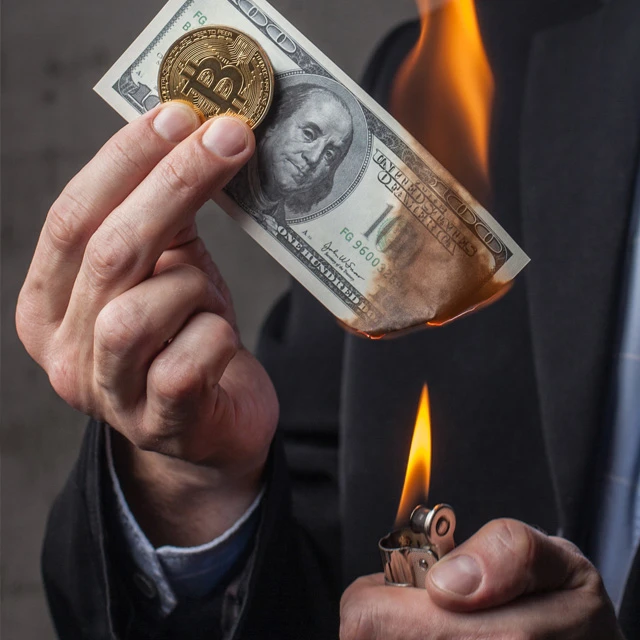 Stop wasting money
Our Dr.Care massage chairs are an inexpensive alternative to costly massage therapist and therapeutic spas. You'll also eliminate the need to travel to receive a massage and just come home to sooth your body daily.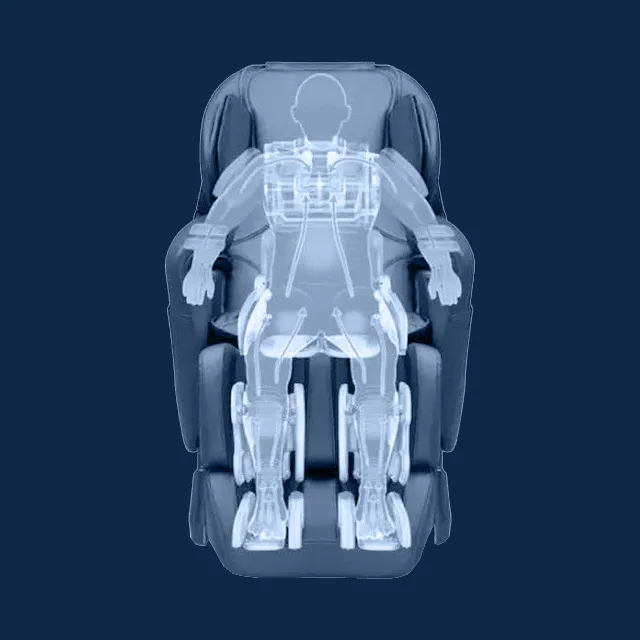 Full Body Massager
From your neck and shoulders and all the way down to your feet, Dr.Care massage chairs are made to pinpoint all the areas in your body where you experience pain and aches.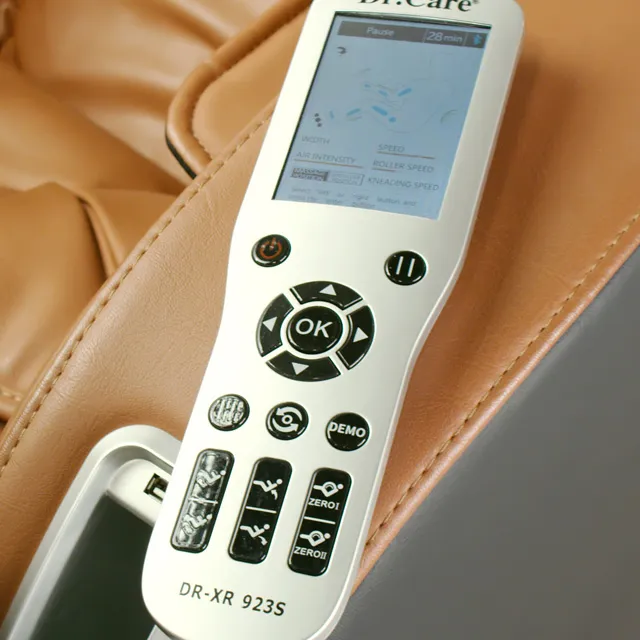 Multiple Massage Modes
Dr.Care massage chairs are equipped with different massage techniques that include shiatsu, Swedish, deep tissue, foot reflexology, heat massage, air compression, and zero gravity.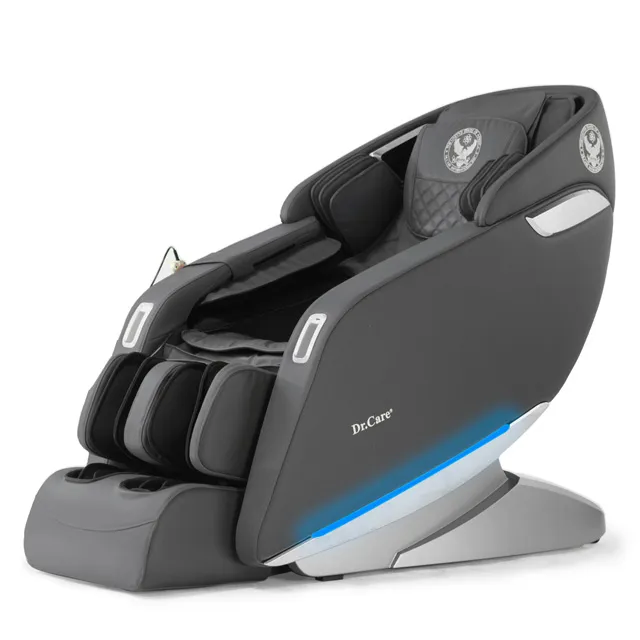 Luxury at a Budget Price
Every chair manufactured by Dr.Care exceeds the industry standards by selecting the highest quality parts, materials and newest innovations in technology at an affordable price.