Science says yes, massage chairs can have a positive impact on your employees' productivity and company culture! Not to mention, they are a low-risk and low-maintenance wellness solution.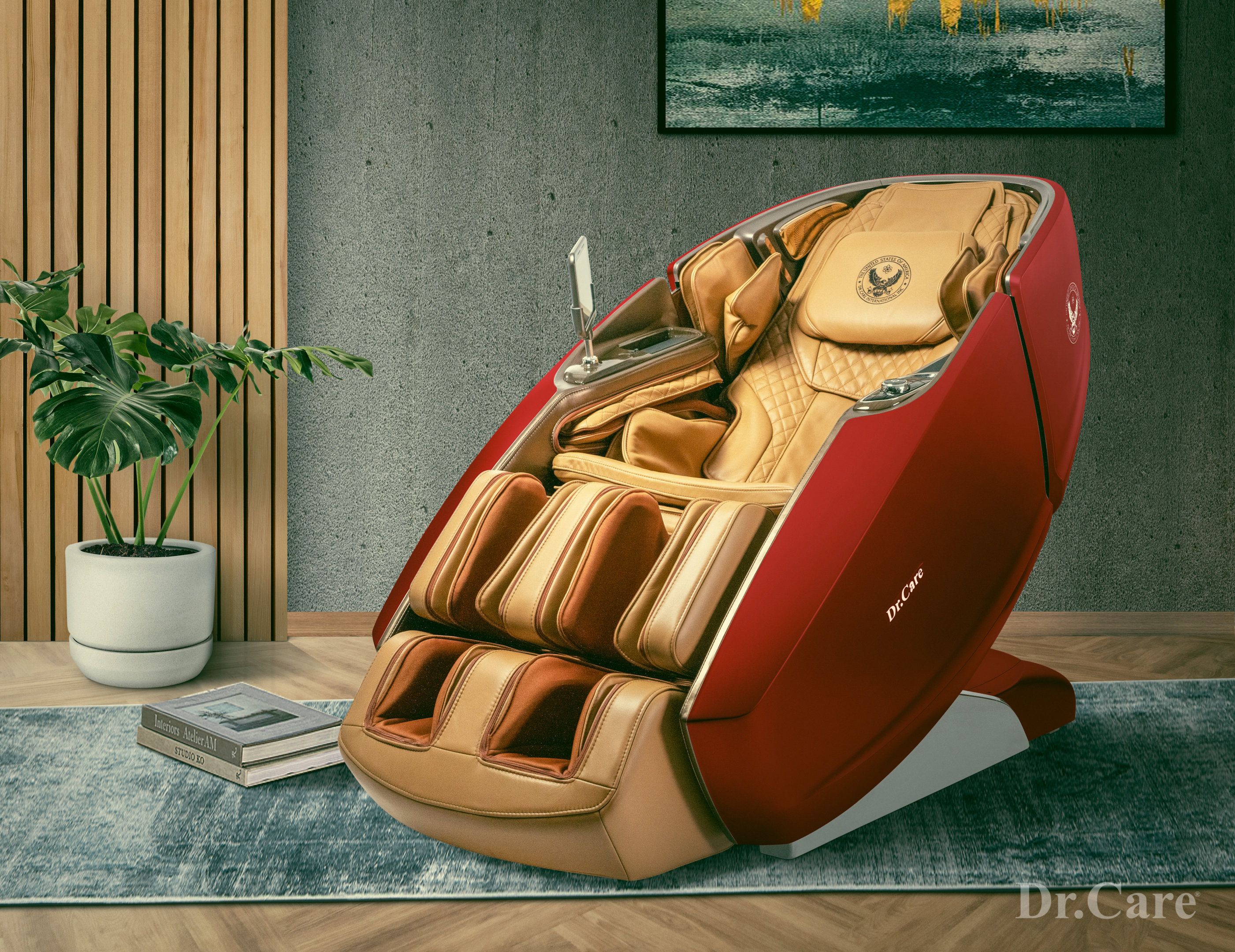 Workplace Culture Made Better
One cause proven by studies to negatively impact our health is sitting behind a computer all day. Yet millions of Americans do just that for work.
This sedentary position can have a big toll on physical and mental well-being and can worsen over time leading to several ailments such as bodily pains, headaches, and job-impacting anxiety. 
It can result in health conditions like, high blood pressure, joint stiffness, obesity and even mental illness.
Something you can do as an employer to help minimize health problems and invigorate your employees? A Dr.Care ergonomic massage office chair,
Massage therapy and massaging office chairs can be a great addition to adding a more wholesome relaxing environment in your work place.
They surely beat regular office chairs and hectic massage sessions with for office workers,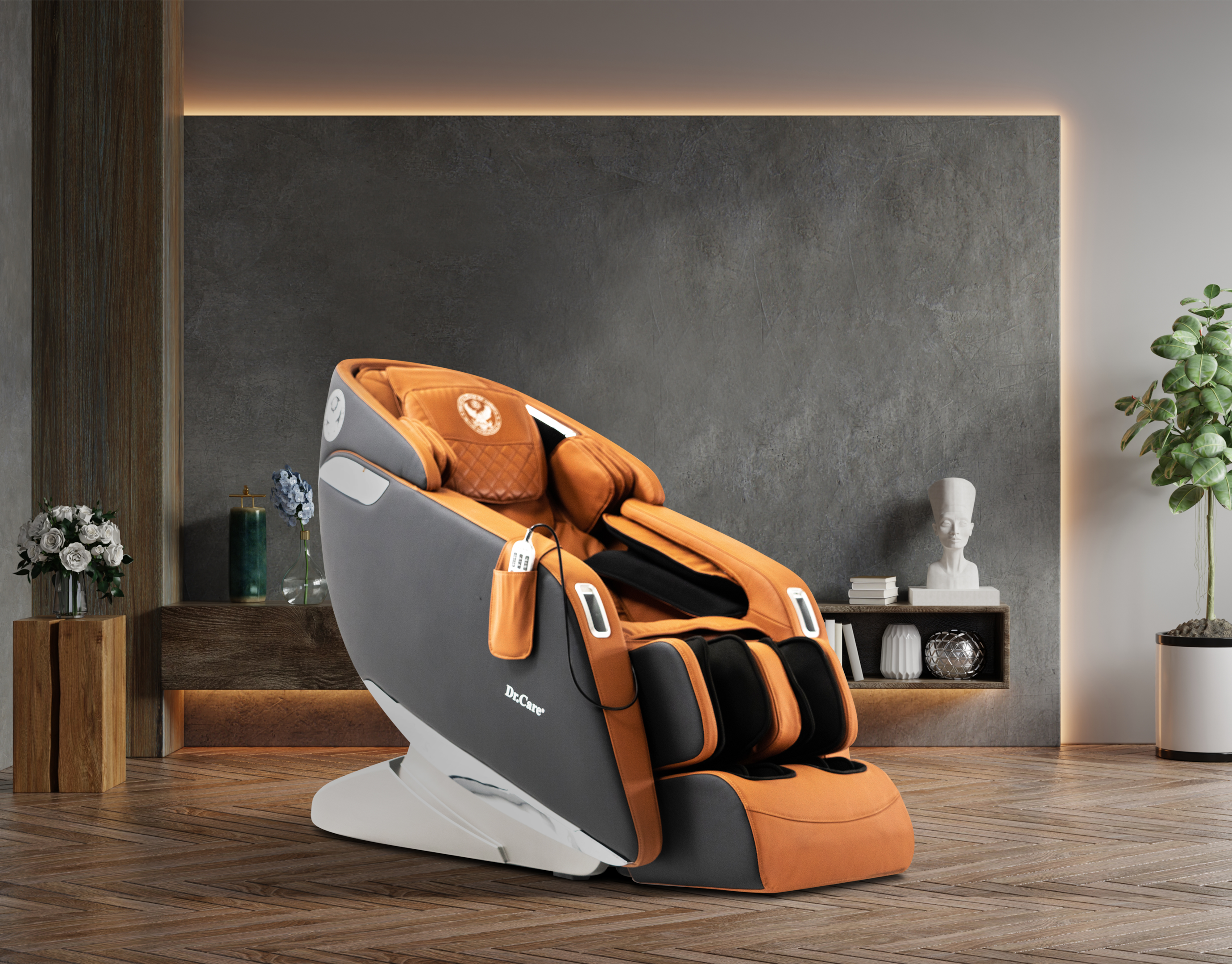 Benefits of Massage Chairs for Employees
Companies that care about occupational health and have corporate chair massage programs in their break rooms, lobbies, conference rooms, etc. go a long way in upgrading your corporate culture and transforming it into one that embraces comfort and a relaxed atmosphere.
Adding a corporate chair massage and wellness room can make for the best environment for healthy employees much easier.
Massaging Office Chair
A chair massage session with a corporate chair massage can also help to improve mental health including boosting dopamine and serotonin while lowering cortisol levels, which has been shown to help relieve stress and promote general feelings of wellbeing.
They found that the most common areas of workplace strain or injury were chronic back issues and upper extremity strain especially when working long hours.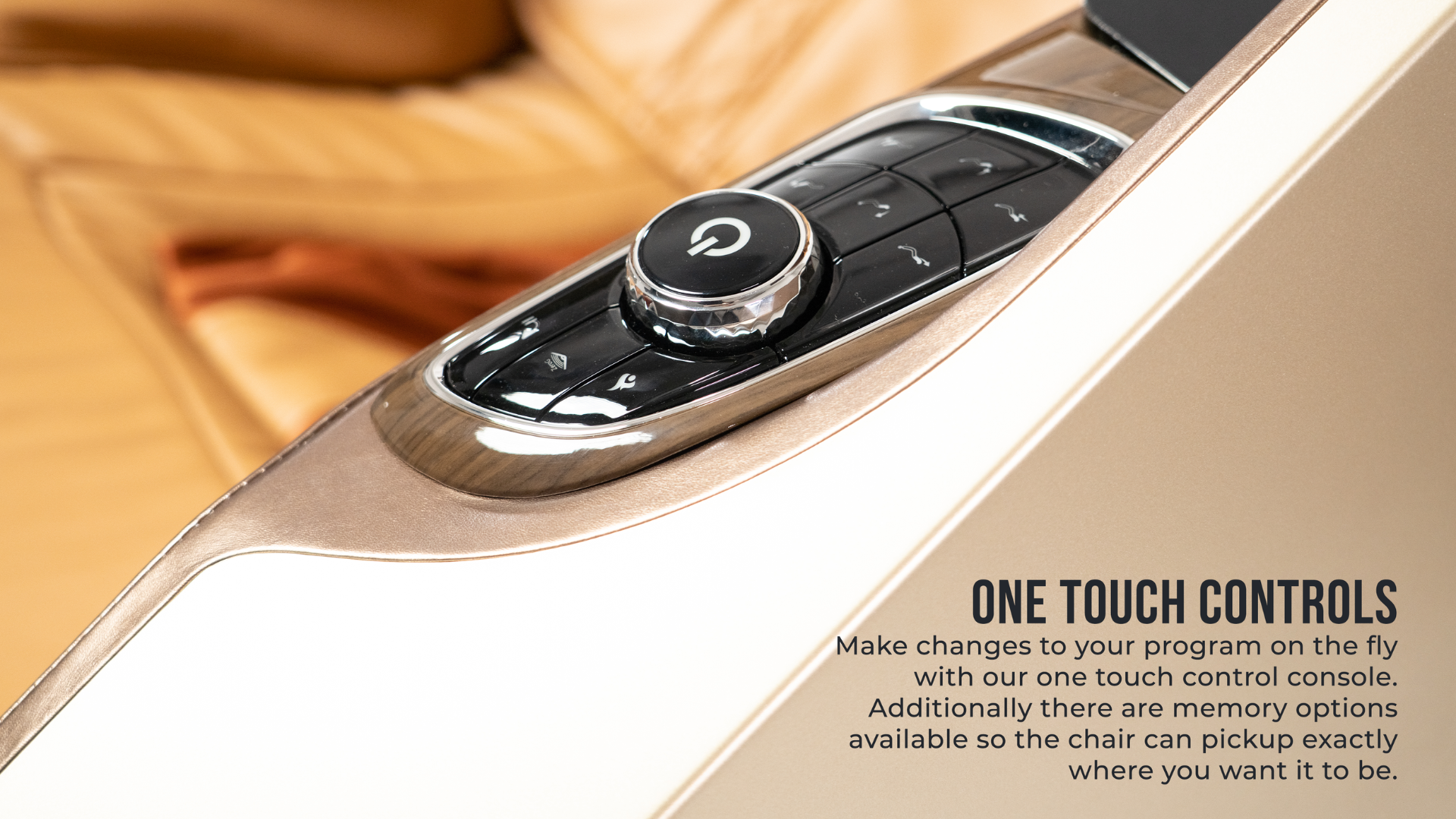 Physical discomfort and bad posture with poor back support for extended period (especially for extended periods) can cause both physical and mental tension. A massaging office chair can assist with this
As you enjoy a chair massage regularly, studies have shown that you experience less distress, can fall asleep faster, and wake up feeling more refreshed. Plus, your employees will also get to experience the following. Who wouldn't want a chair massage?
Chair Massage: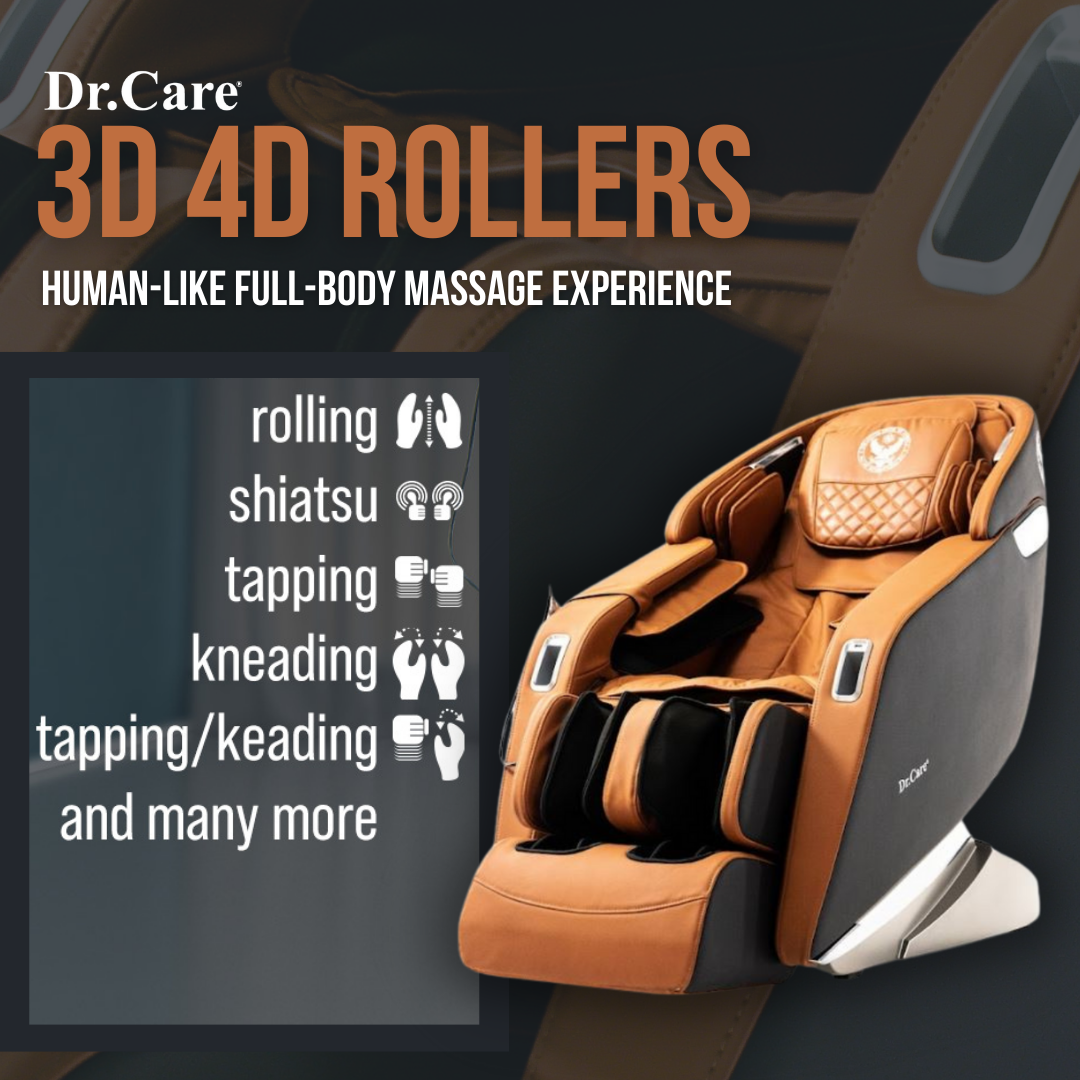 There are several more benefits of having a massage office chair or a specific chair massage in your workplace, such as:
Pain Relief Benefits
When your job involves a lot of sitting at a desk it can cause a number of back and neck issues which can be painful. They could even lead to serious back problems if not addressed. Getting a massage frequently can help to reduce the pain that distracts you from your work and slows you down. Daily chair massage can help with this!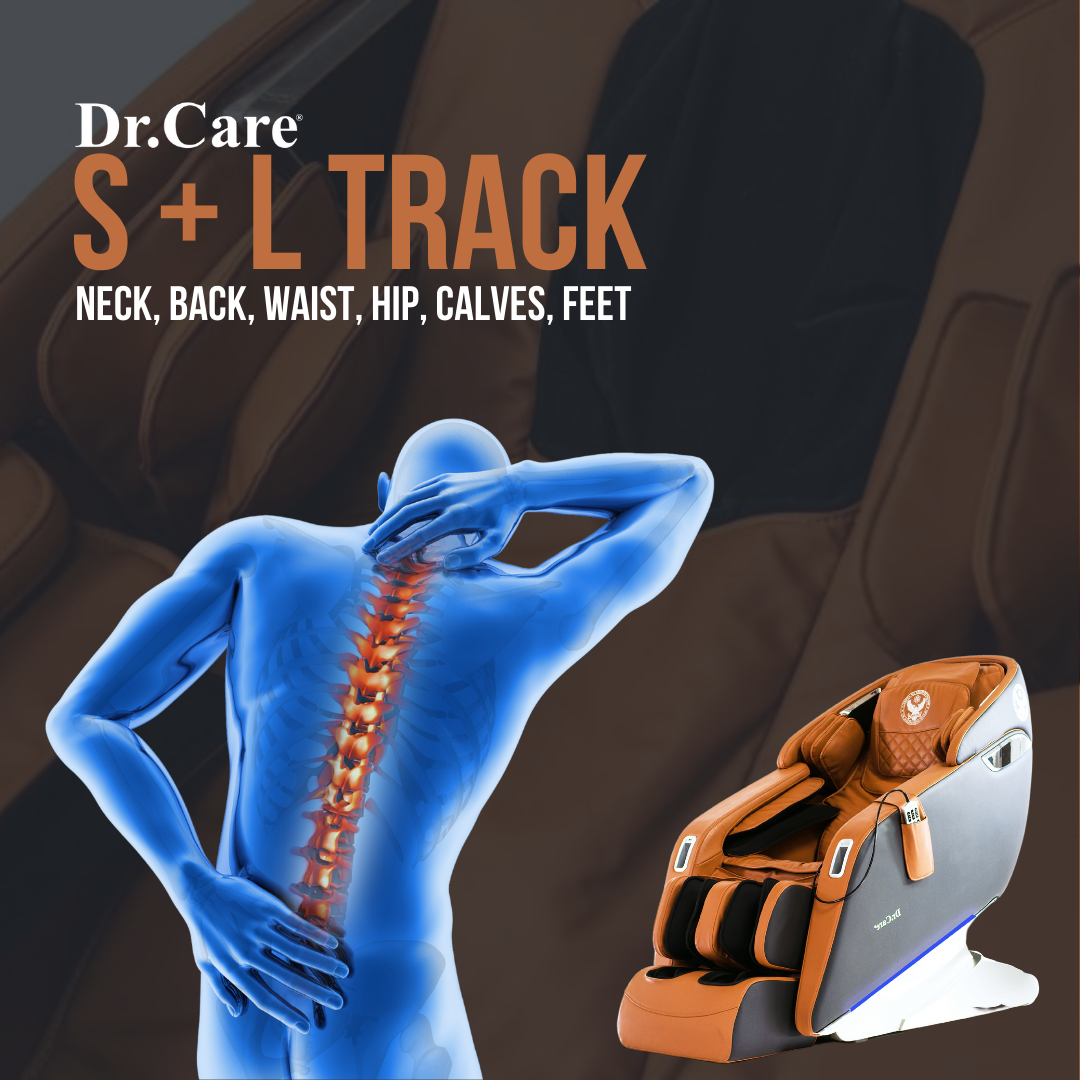 Relax and Unwind
When you enjoy a regular chair massage in your office chair, you can experience a huge reduction in stress and have a much easier time relaxing. Helping to cut down on stress as its happening can make an office massage chair a great benefit.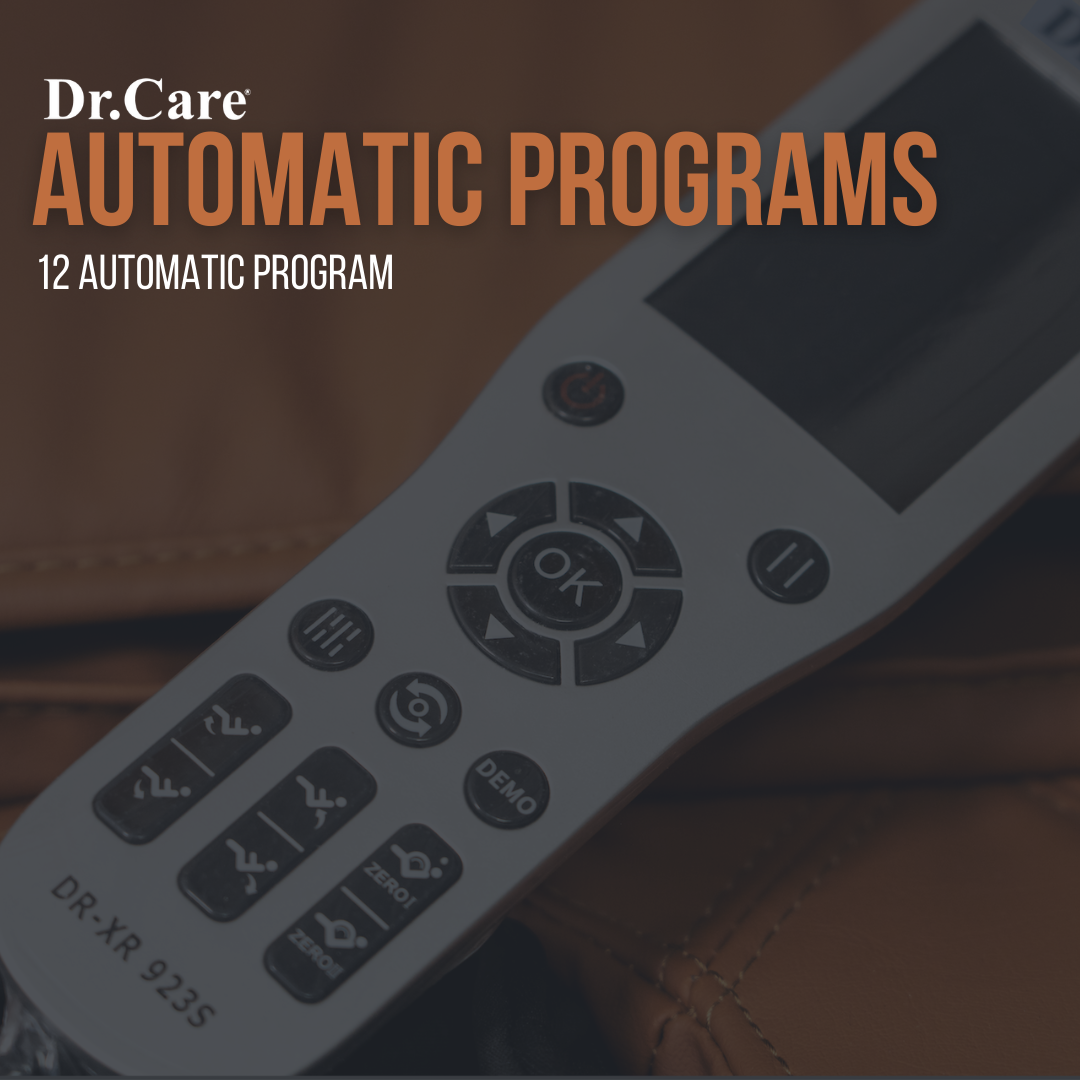 Improved Productivity
As a counterpart to that relaxation and pain relief, you'll be more productive. It has also been shown to increase employee morale, and a happy employee works harder and stays with a company longer than an unhappy one. Basically, by investing in a massage chair now, you invest in future productivity and better performance from your employees.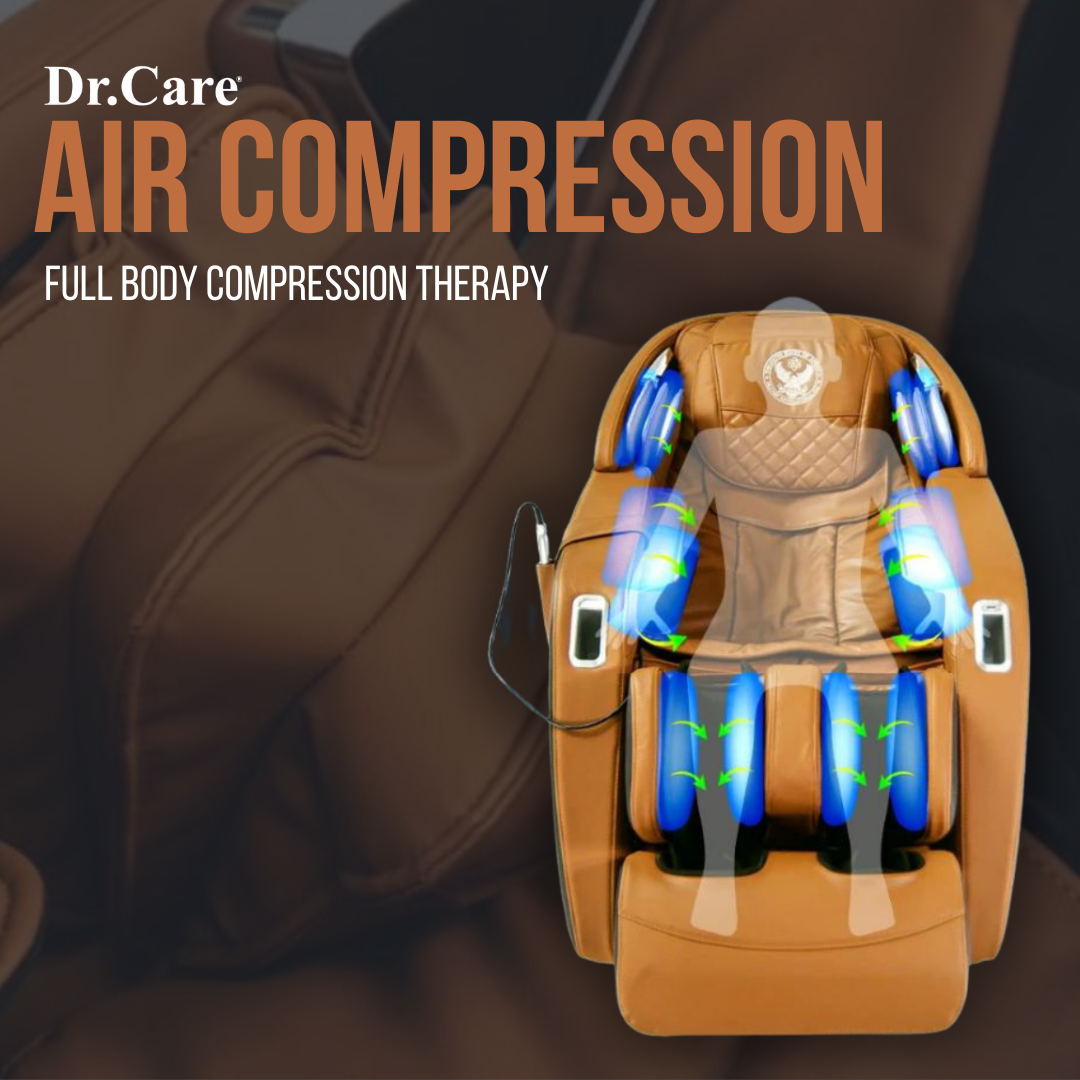 Lower Blood Pressure
High-quality massage chairs by Dr. Care, can help reduce muscle tension that is related to elevated blood pressure and heart rate. Hypertension can be a cause for many health problems and by ensuring a regular state of lower blood pressure you can avoid many of these conditions. Since a good chair massage on a regular basis can lessen stress and help keep blood pressure down.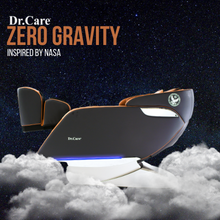 Positive Mental Health
Better Emotional & Mental Health
Some of the most common psychological concerns that your employees might be facing are depression and anxiety, and untreated stress can worsen these conditions and is simply not enjoyable for everyone else. A massaging office chair, can help with this.
With good corporate chair massage programs and state of the art chair massages in the office, you can help employees find mental clarity for better decision making, and you'll further increase their productivity.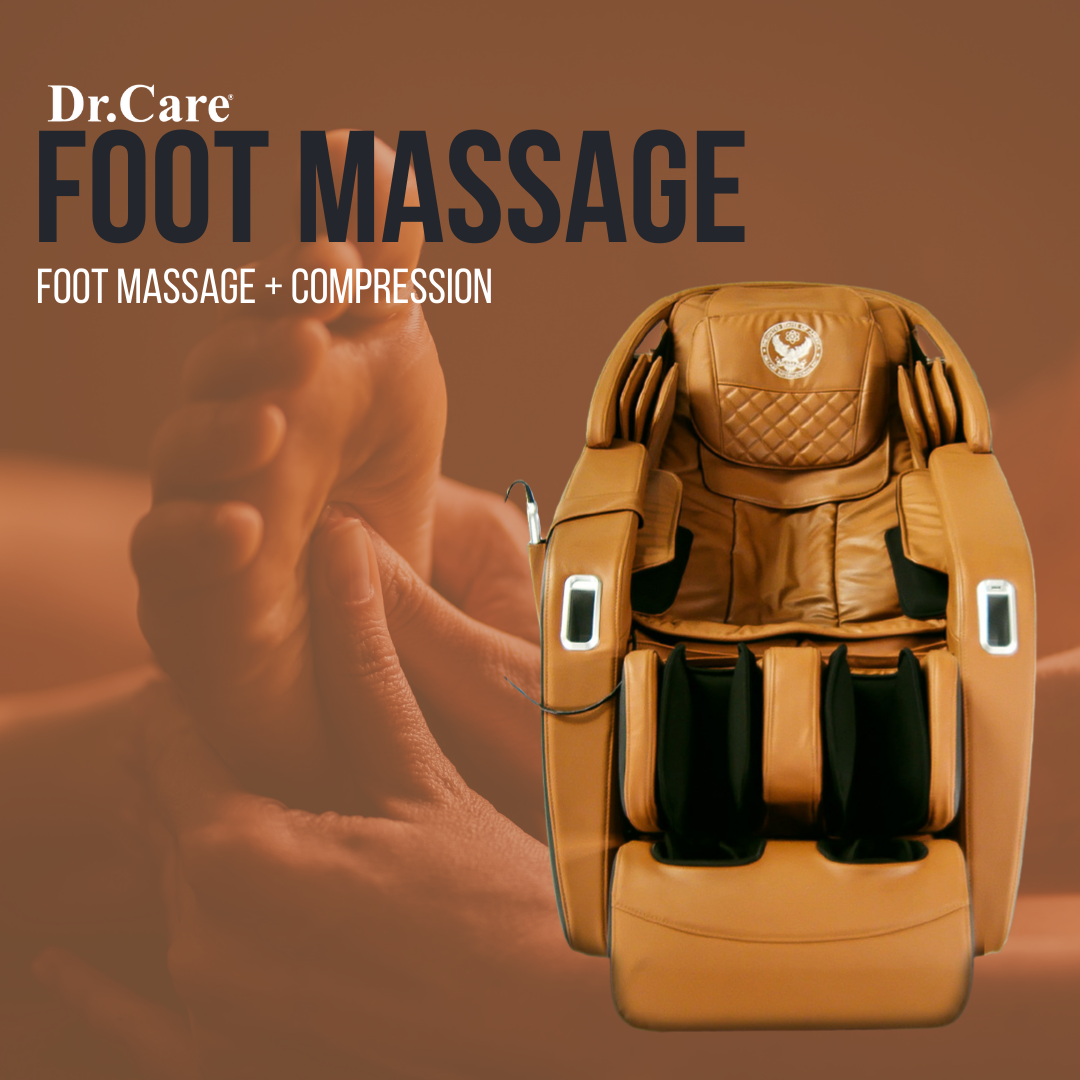 According to the Dream Clinic, more than 50% of missed work days are stress-related. So, you'll reduce absenteeism by having a good massage chair around.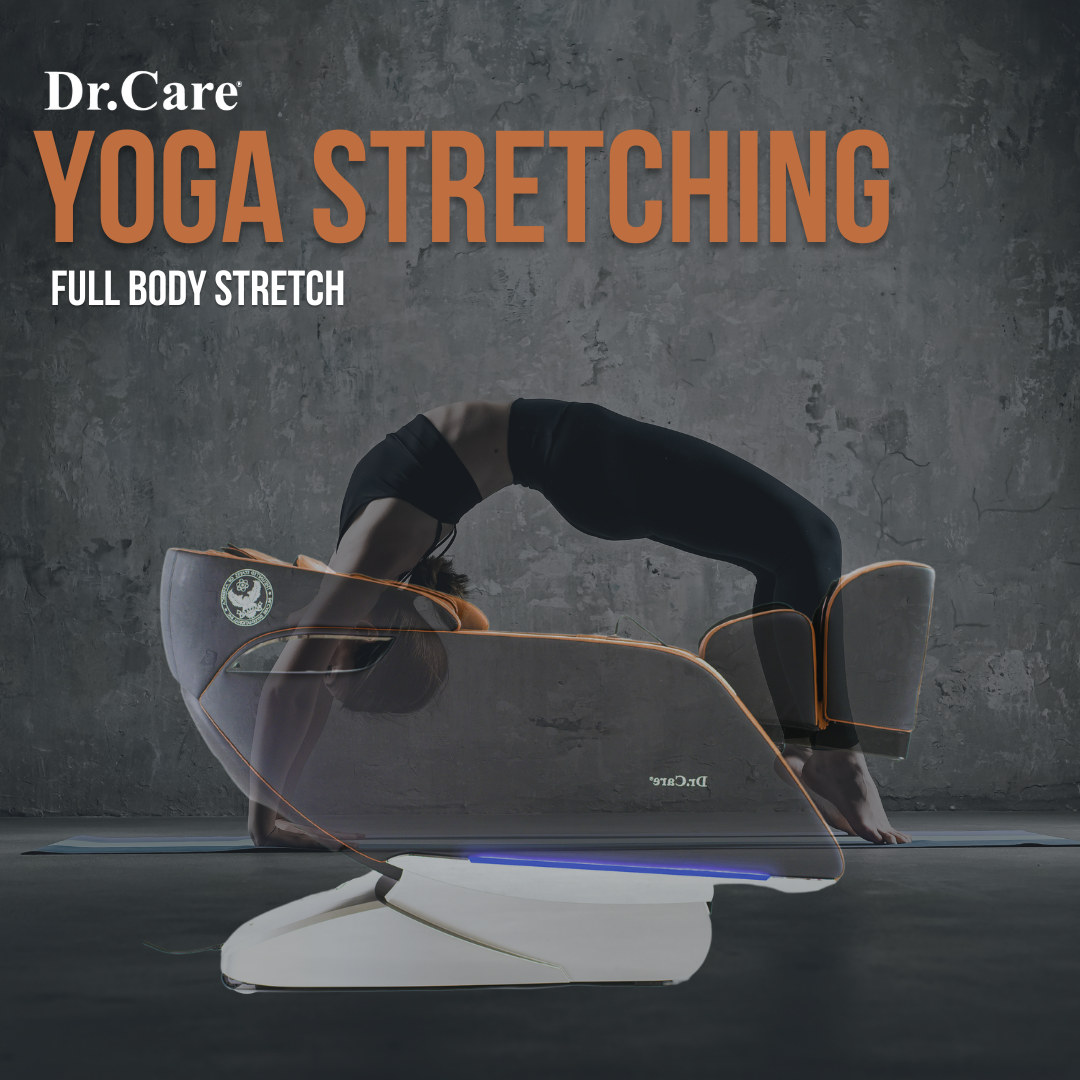 Why a Corporate chair massage?
Chair Massages are a guaranteed way to bring a positive atmosphere to any environment or Corporate Wellness Program.
Massage Therapy has been shown to help work-related issues such as poor posture, carpal tunnel syndrome, lower back issues, and increase low workplace morale.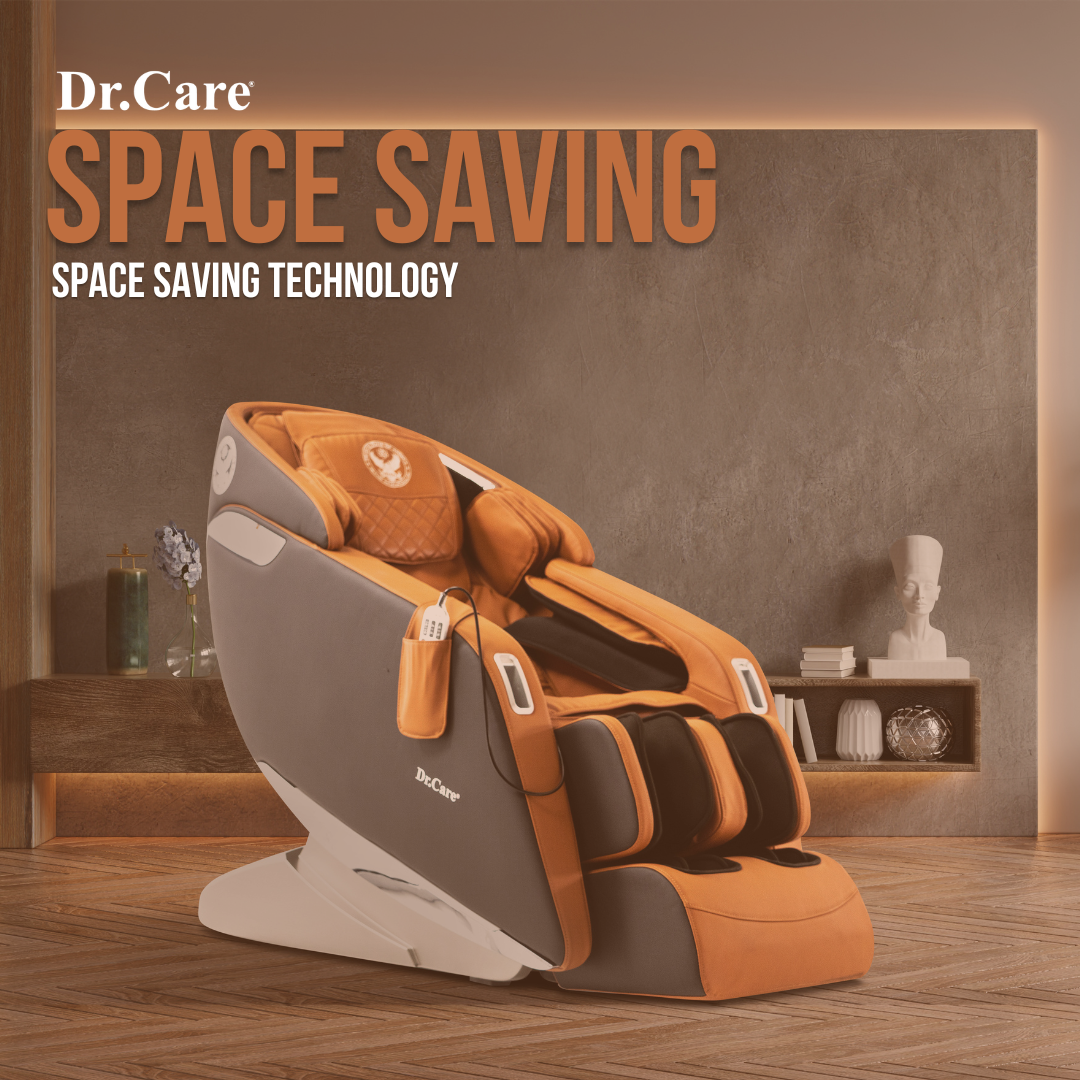 What does A Dr. Care chair massage in the office offer employees and employers?
Many companies and individuals have problems finding economical ways to show their employees, clients, and anyone that's important, how much they value their relationship.
A Dr. Care can change how people look at their job and having one around is one of the best things you can do for your employees' job satisfaction and for retention.
Everyone who works and doesn't work out regularly experiences some pain or physical stress from their job, so you'll be doing your entire team a big favor by investing in a well-made chair massage that functions much better that just a regular office chair.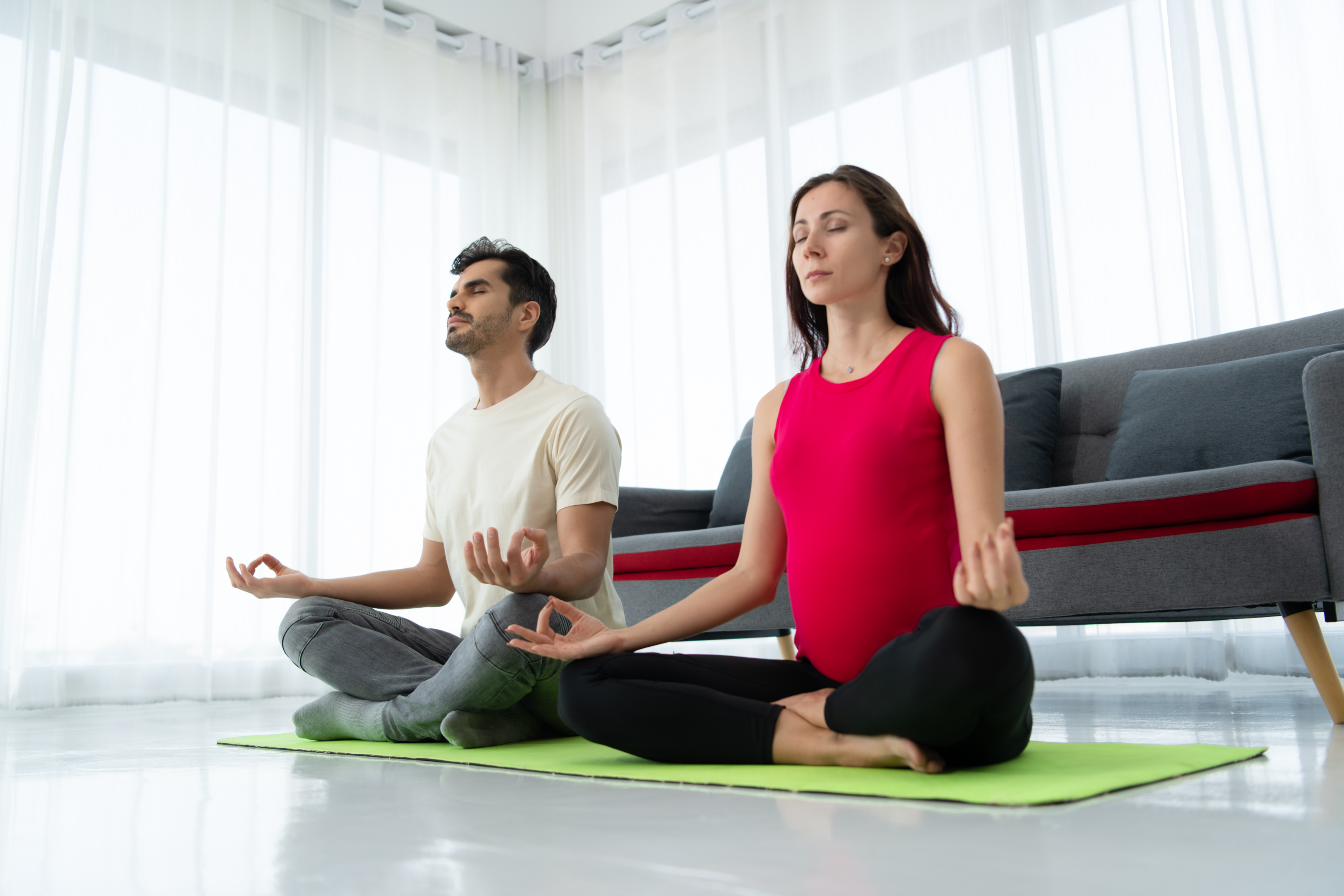 Why Dr. Care?
Today's Dr. Care has gained a place in the corporate world because they can provide the benefits of massage and actual massage sessions, employers support both physical and mental, without having to leave the building. They can truly help you to create a more dynamic corporate culture and a company culture that promotes focus, relaxation, and productivity, and happy employees.
Dr. Care's chair massage are designed and manufactured with the highest-quality materials to deliver lasting value.
We have combined luxury and innovative technology to bring you the ultimate at-home and In-office massage experience. This is far beyond any regular office chair. This is also more consistent and hassel-free than hiring massage therapists to come for massage sessions to improve workplace morale
You'll be glad you invested in one of our chair massage for your corporate massage programs whether you're trying to rehabilitate, relieve stress, or feel relaxed and rejuvenated.
In addition to our premium materials and comfort level, your employees enjoy peace of mind with a comprehensive warranty of  10 years.
There are surely many benefits and advantage of owning Dr. Care.
Start Living Better!
You can look into the office chairs, techniques, massage feature, plush cushioning, remote control or tablet, and other benefits of Dr. Care by visiting our website at Dr.Care , and you'll be able to see the number of other physical benefits that these chairs can provide as a corporate chair massage as well as a chair massage for home use. Additionally, in our blogs, we talk about which chairs are good for certain desires and needs, and it can help you with your search for a massage chair for your workplace.
Help your employees to better manage the ups and downs of their day with a massage chair ready to be used at their beck and call. Don't just settle for an office chair. Massaging office chairs will surely elevate employee appreciation. With that in mind, don't forget about our financing options. We can work with you to come up with a bulk buying program.
If you have any questions about massage chairs or our services, don't hesitate to reach out. We're available over the phone (213) 995-6658 or through email at Ask@drcare.us You can even talk with us through the LiveChat on our website. Relax, we've for your back